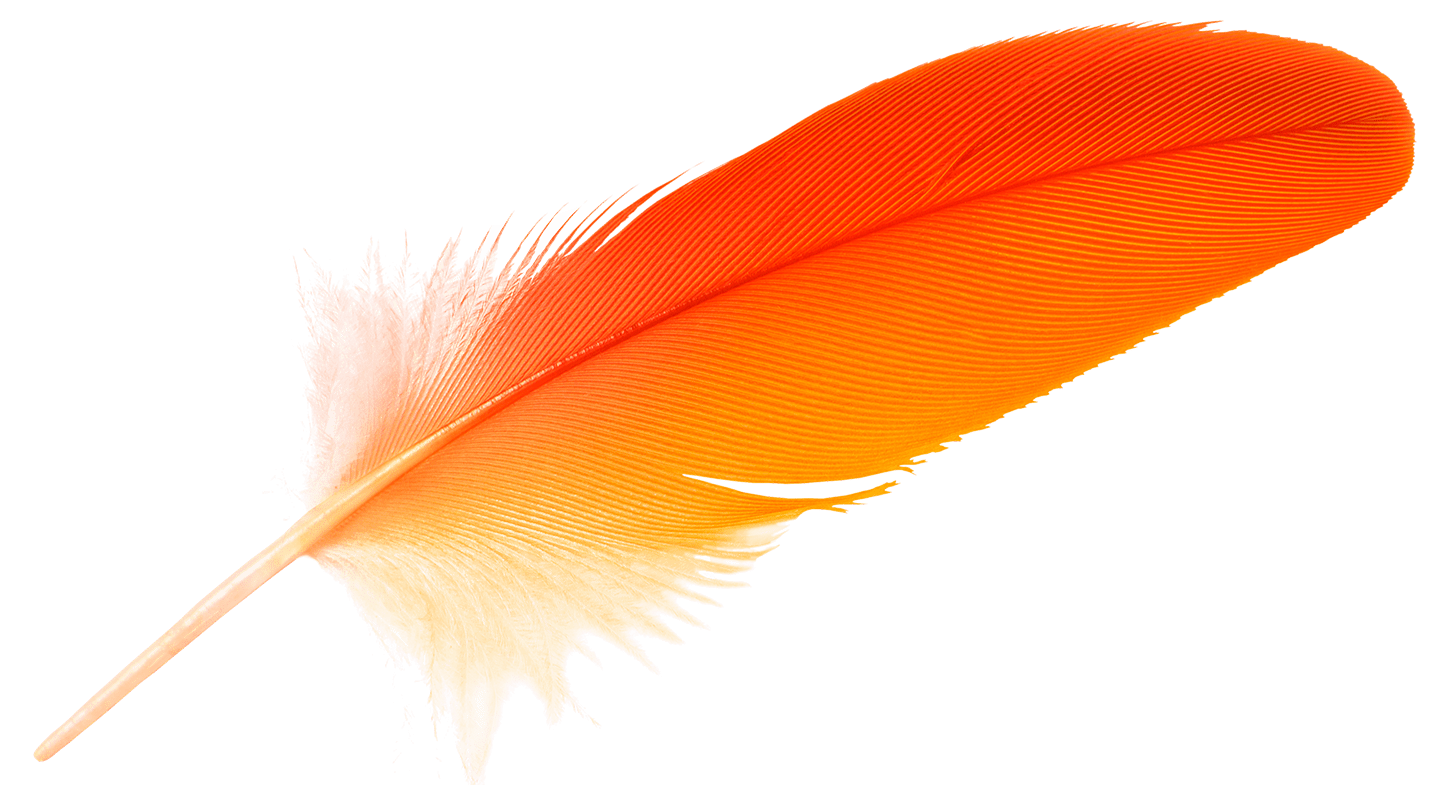 We speak health and human.
Accessia Health pioneered the patient assistance model for people living with chronic medical conditions, providing financial assistance to pay for prescription copays, medical treatments and expenses, travel, and insurance premiums.
Our new initiatives address food insecurity, transportation, education, and workforce development as economic drivers to improve the overall health of our communities.
Accessia Health provides services to people of all ages and backgrounds, and we intentionally provide outreach to underserved populations and people living in treatment deserts.
For us, this is personal. Helping people is our mission and our passion. That's why we are HERE FOR GOOD.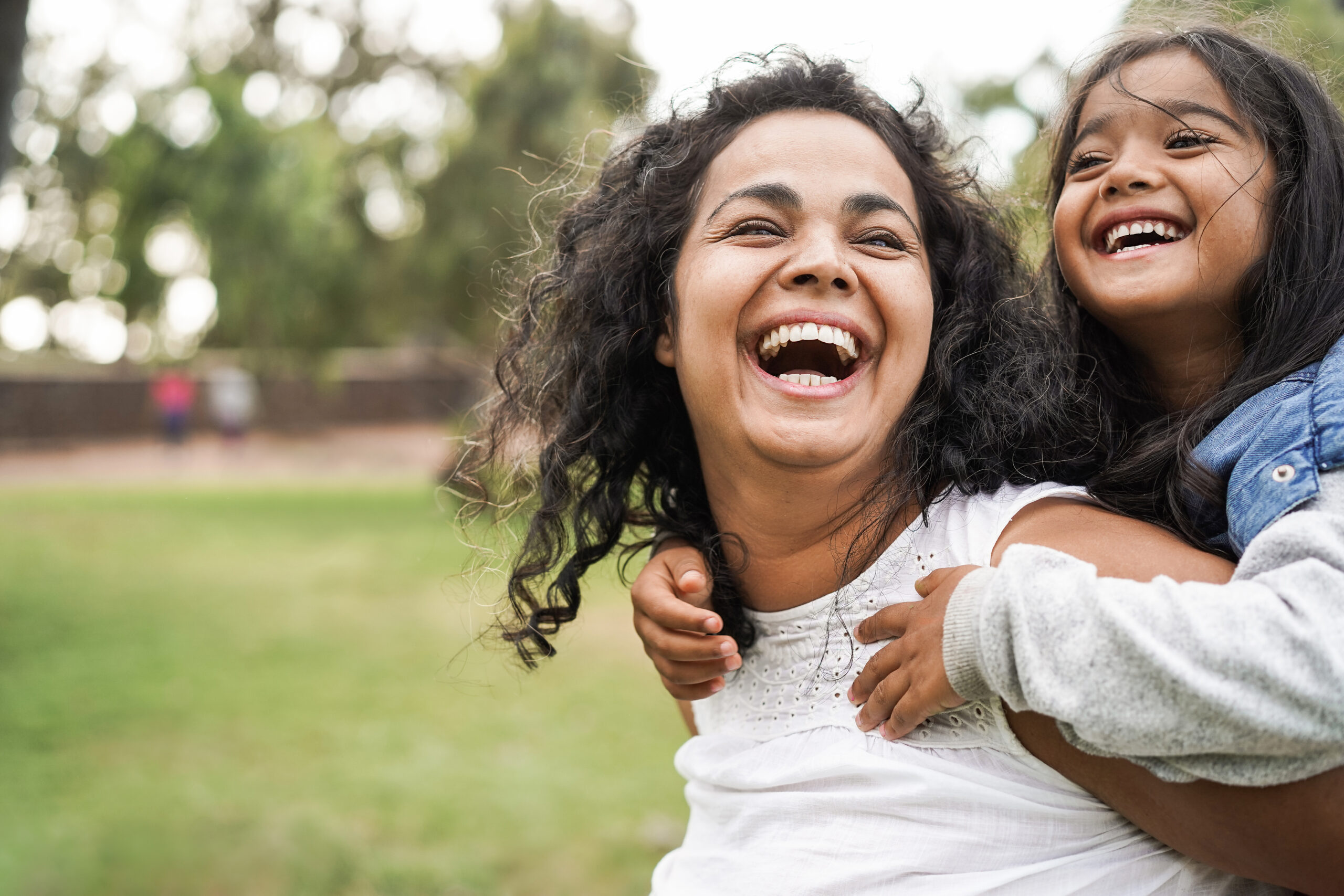 Healthy People. Healthy Communities.
Accessia Health is expanding beyond the traditional patient assistance model. This means an array of services are available to employers, community leaders, providers, and partners; all with the goal to increase health literacy and improve outcomes.
Healthy People. Healthy Communities. is a nationwide initiative that aligns with HHS's Healthy People initiatives and tackles health disparities by meeting people where they are, community by community. Healthy People. Heathy Communities. is a fully-customizable program based on the specific needs of each partner or location.
INITIAL PROJECTS
Louisville Community of Care Project
Healthy People. Healthy Indiana. Oral Health Fund
Healthy People. Healthy Nashville.
Healthy People. Healthy Virginia.
Translation Services
Improving access to healthcare regardless of zip code or diagnosis.
Disease Funds
Over 70 established disease funds provide financial assistance with copays, health insurance premiums, travel costs, and other medical expenses – at no cost to the patient.
Uniquely Positioned
Through our OIG opinion, we demonstrate authenticated philanthropy for both the donor and beneficiary.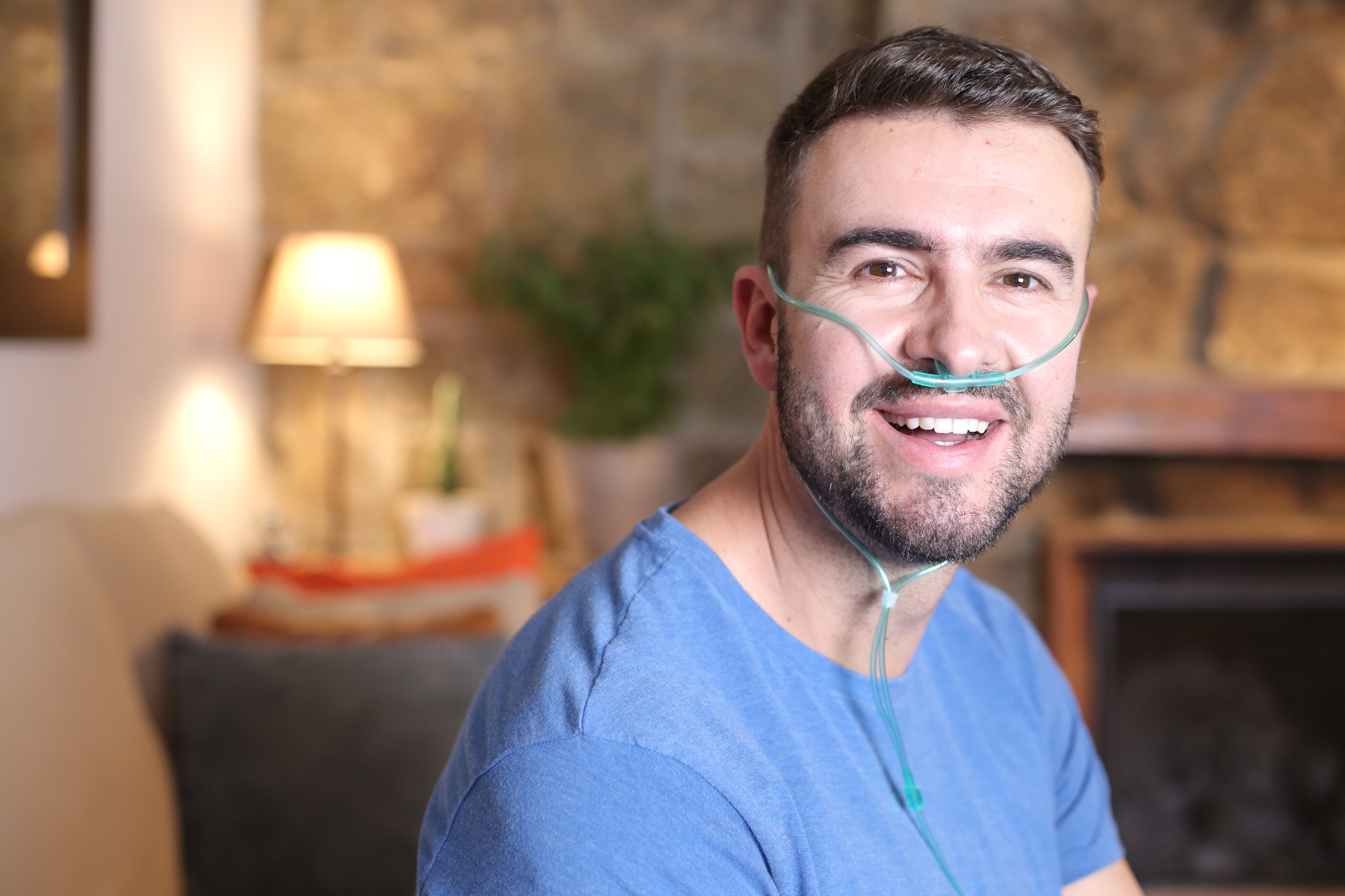 Fund their fight.
Accessia Health & CaringWays®, a private carefunding platform, have teamed up to offer friends, family, providers, employers and the community opportunities to support a patient's medical journey with greater ease, confidence, and security.
Unlike other crowdfunding platforms, CaringWays® is HIPAA-compliant and specifically built for medical fundraising, offering a trusted and dignified way to collect financial support throughout a patient's medical journey. In addition, CaringWays® gives donors greater confidence to contribute by ensuring funds go to health-related expenses.
This exclusive partnership offers:
Individual Campaigns

Qualified individuals can create a CaringWays fundraising campaign to support their medical journey. *Donations to a campaign may be tax deductible if certain eligibility requirements are met.

Employer and Provider Crowdfunding Campaigns

Employer-branded crowdfunding campaigns allow your community to support those who need assistance with their healthcare expenses.
Donations to employer crowdfunding campaigns are tax deductible.
Accessia Health is uniquely positioned to put money in the hands of those who need it.

Tax-Deductible Community and National Campaigns

Over $1.1 billion has been distributed to patients throughout the country, helping them navigate through the complexities of the healthcare system.