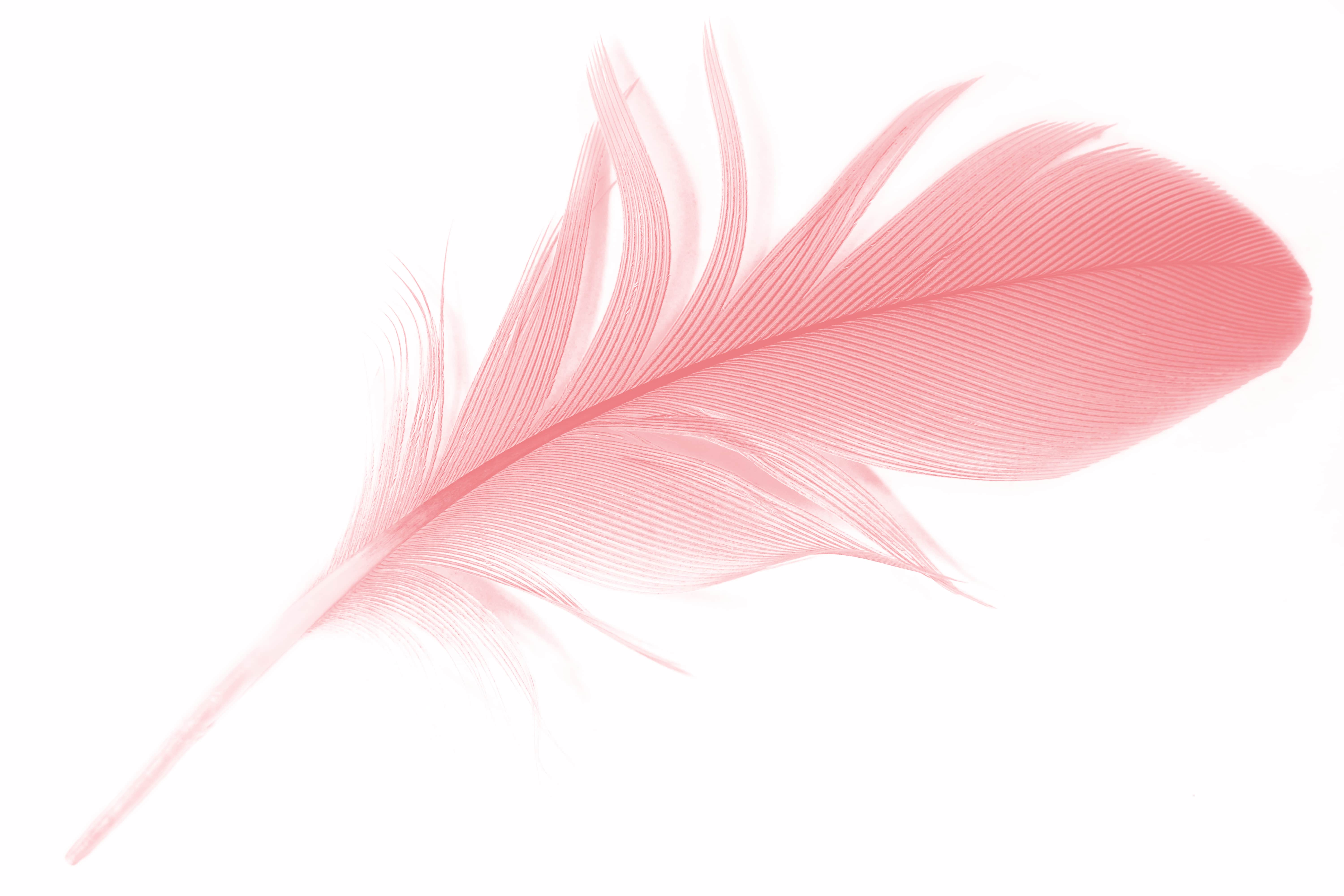 Take back control.
Medical expenses shouldn't control your life. If you're living with a chronic medical condition, our patient assistance programs are designed to support you.
Our programs provide financial assistance with copays, health insurance premiums, travel costs, other medical expenses – all at no cost to you. In 2021, our patient assistance programs helped nearly 10,000 people receive financial assistance.
On Saturday September 24th at 8am through Monday September 26th at 12am we will be performing routine system maintenance. During this time, you will be unable to access our portals and application. Thank you for your patience.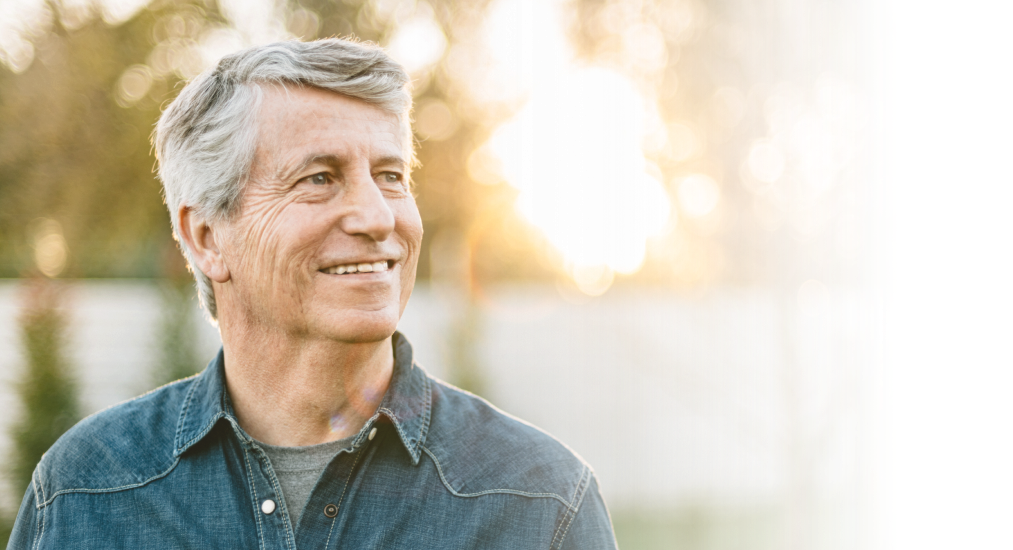 What you need to know.
Check to see. We cover a multitude of chronic conditions for people who qualify due to their financial circumstances.
Patient Assistance
We're here to change lives.
Health Insurance Premiums

We assist with the cost of patients' health insurance premiums. Whether you have private or public insurance, we are dedicated to supporting your health journey.

Medical Expenses

Medical expenses include a wide range of healthcare services to support treatment for the program diagnosis. This may include costs for medical visits, hospitalizations, laboratory testing, durable medical equipment, etc.

Copay Assistance

Copay assistance is provided for FDA approved and indicated treatments for the program diagnosis. Patients must have health insurance and Accessia Health will assist with the patient's copay or coinsurance.

Travel Assistance

We provide assistance for patient travel expenses related to receiving medical care for the program diagnosis. This may include fuel, ambulance services, lodging, and public transportation.
Upload Documents
Upload documents through your patient portal account.
Don't have a portal account? You can still upload documents by using our upload tool here.