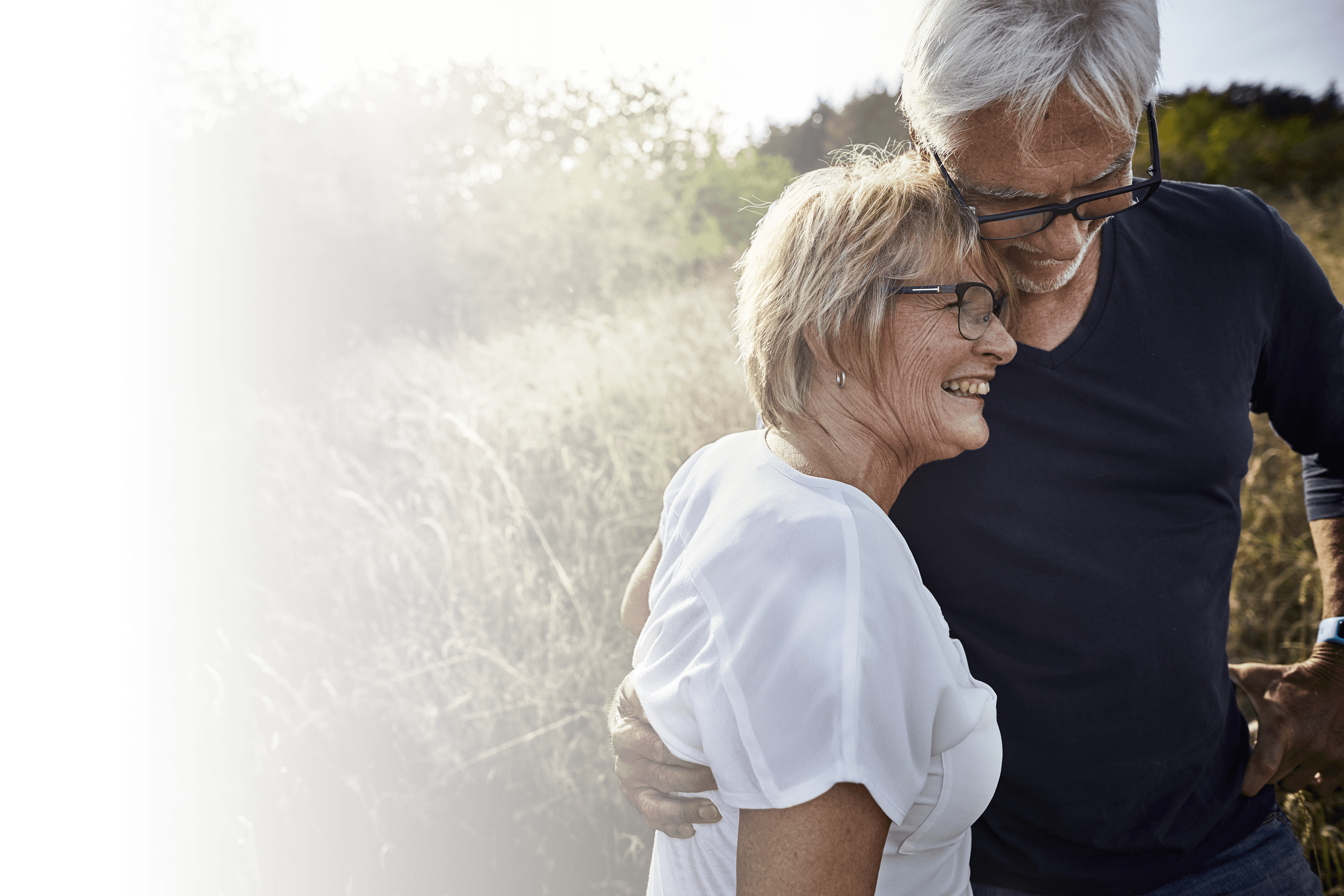 The foundation we build on.
Accessia Health and the Accessia Health Foundation are 501(c)(3) organizations that raise funds to support Accessia Health's mission of creating a world where medical expenses don't break the same people who are trying to heal.
The Foundation allows us to secure state and federal grants along with corporate, foundation, and individual donations, expanding our reach and collaborations across a wide variety of stakeholders interested in improving health outcomes. Our Boards of Directors are committed to incorporating population health strategies into everything we do. We offer services to people of all ages and backgrounds and intentionally provide outreach to underserved populations and people living in treatment deserts.
To view our Foundation leadership, click here.

Friends of a Feather
Give Monthly
Our Friends of a Feather monthly giving program is a club where members become sustaining donors and make a difference in the lives of patients and their families living with chronic medical conditions.
Making a monthly gift of at least $10 is an easy, cost-effective way to provide stability to ensure Accessia Health can provide essential treatment year-round.
As a member of the Friends of a Feather monthly giving program, you will be recognized in the following ways:
Listed as a program member on our website.
Listed as a program member in our yearly Impact Report.
Receive our monthly newsletters filled with patient stories, disease education, and advocacy updates.
Receive invitations to join our webinar series.
To become a member, simply complete the donation form below, making a monthly gift of at least $10. If you are having trouble and need assistance, email the Accessia Health Foundation at foundation@accessiahealth.org.
Your gifts are processed automatically and will appear on your credit card statement. We will send you a tax receipt monthly, so you never have to remember to renew your support.
If for any reason you wish to change or cancel your contribution, just give us a call and we will gladly accommodate you.
Donor / Patient Stories
Read a story. Get inspired.
Catch up on the real-life stories of patients, providers, and donors.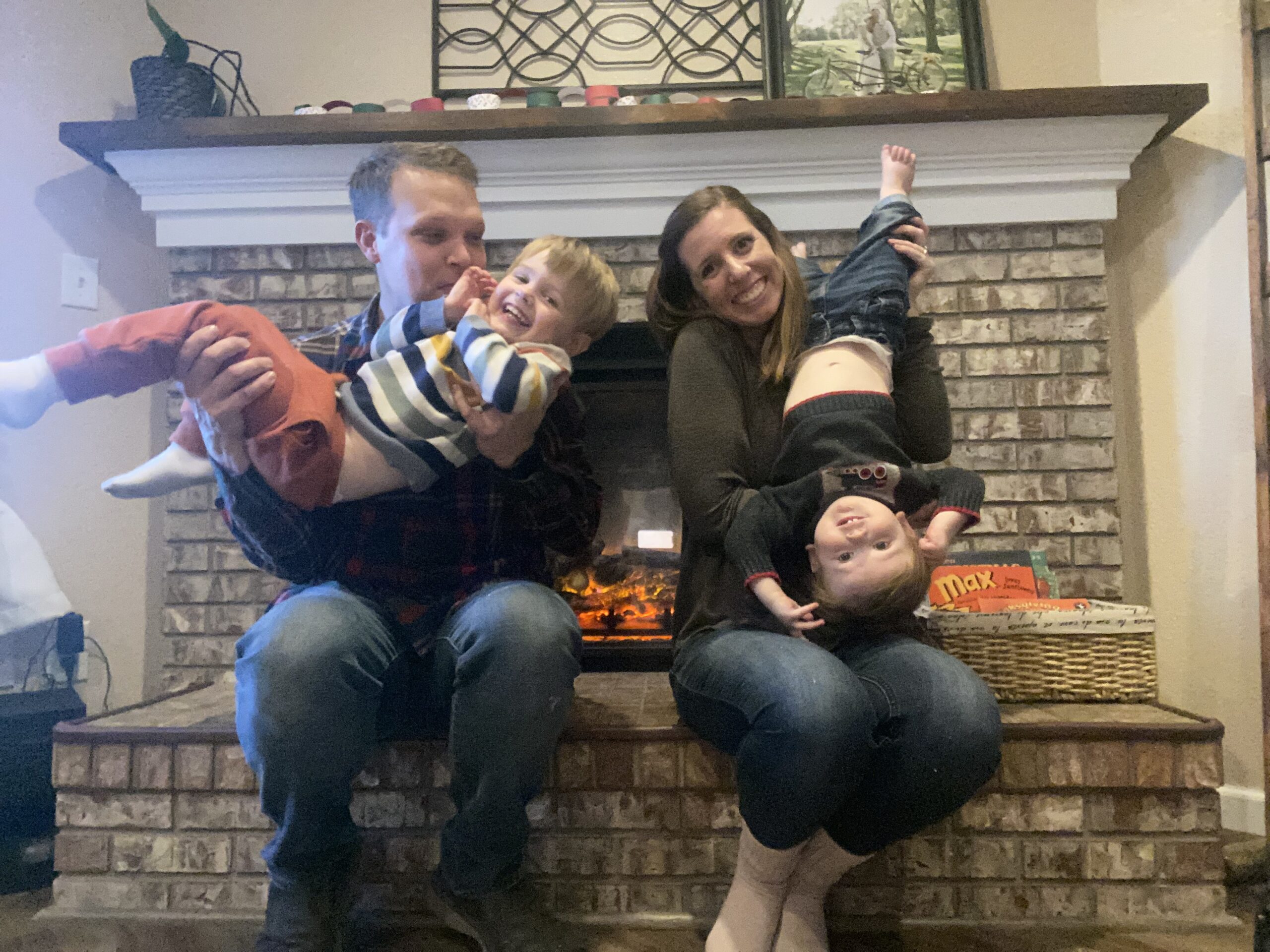 Matthew Long
"It's been such a relief and weight off our plates to know that our son has decent insurance with Accessia Health's help and allows us to focus on providing him a childhood that allows him to grow socially, emotionally, and physically healthy."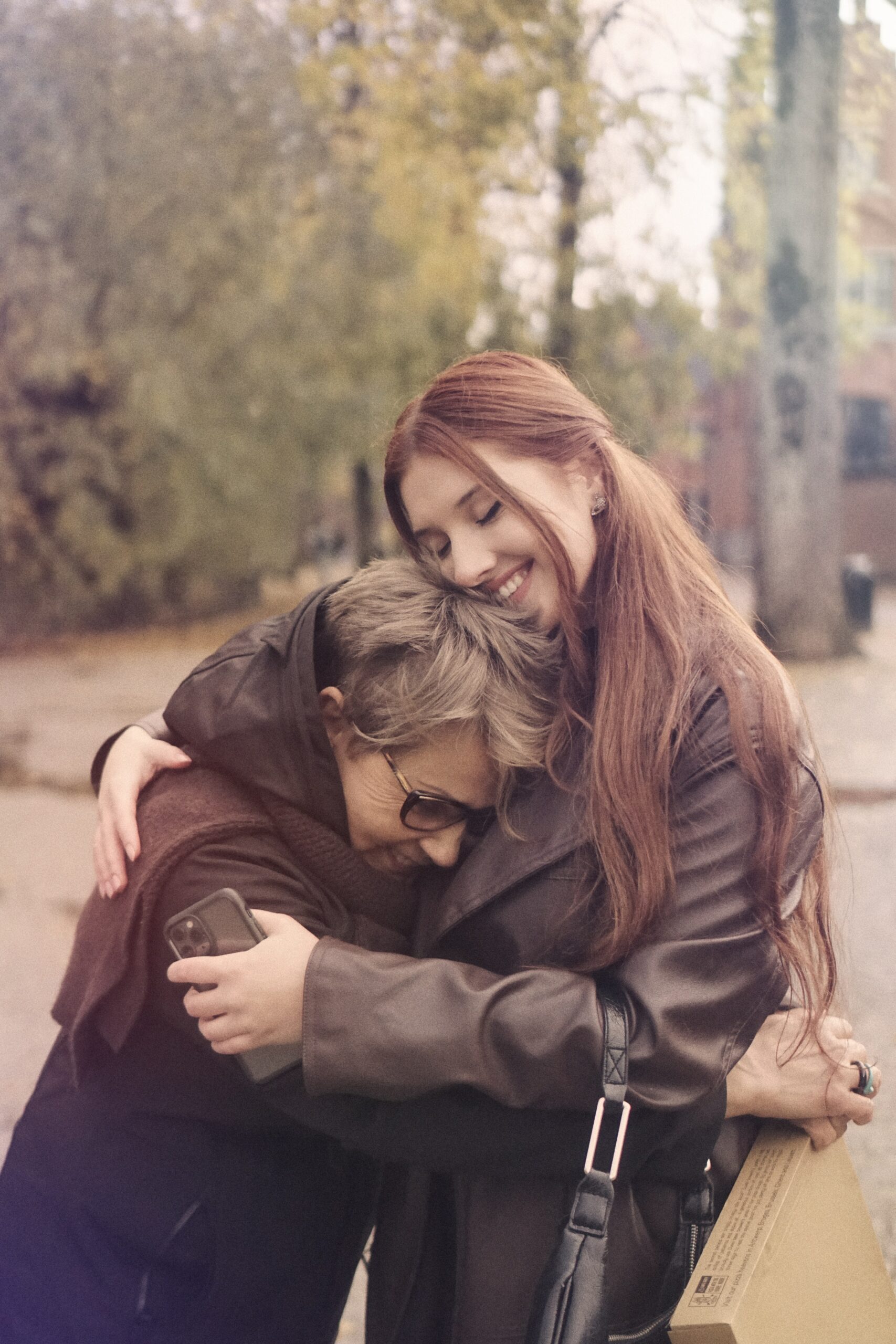 Tami T. Queen
"I just wanted to let you know how thankful my family is that there are organizations like yours. My mom, Emily Thompson, lost her battle on December 31, 2021, but fought hard. She would have never been able to afford to keep doing her [treatments] if it weren't for you."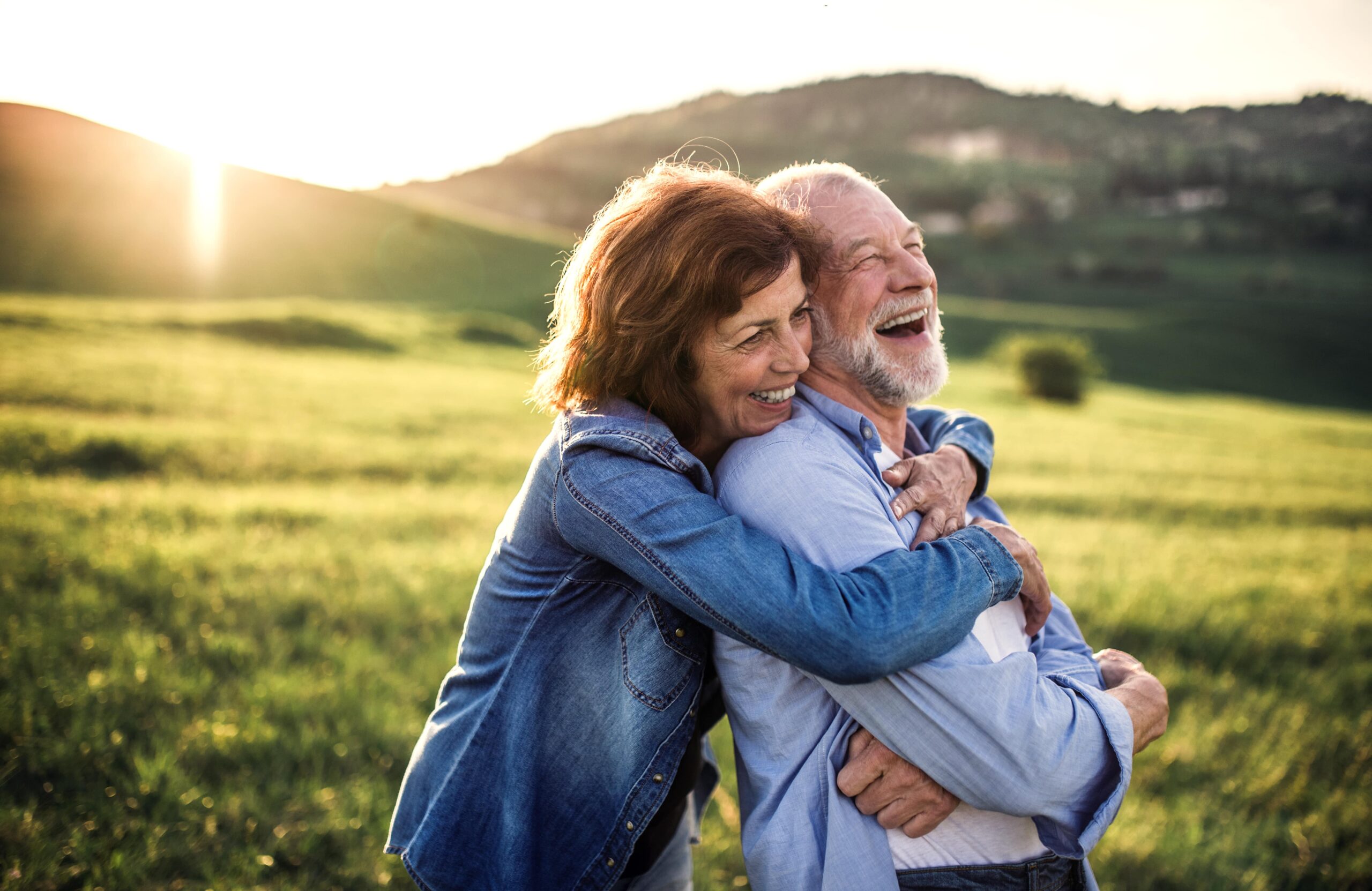 Karen Minassian
"I cannot say enough positive comments regarding the service Accessia Health gives to their patients. Without their help, we would not have been able to have the medication needed to keep my husband here with me and our family for another two years after his diagnosis of Chronic Myeloid Leukemia."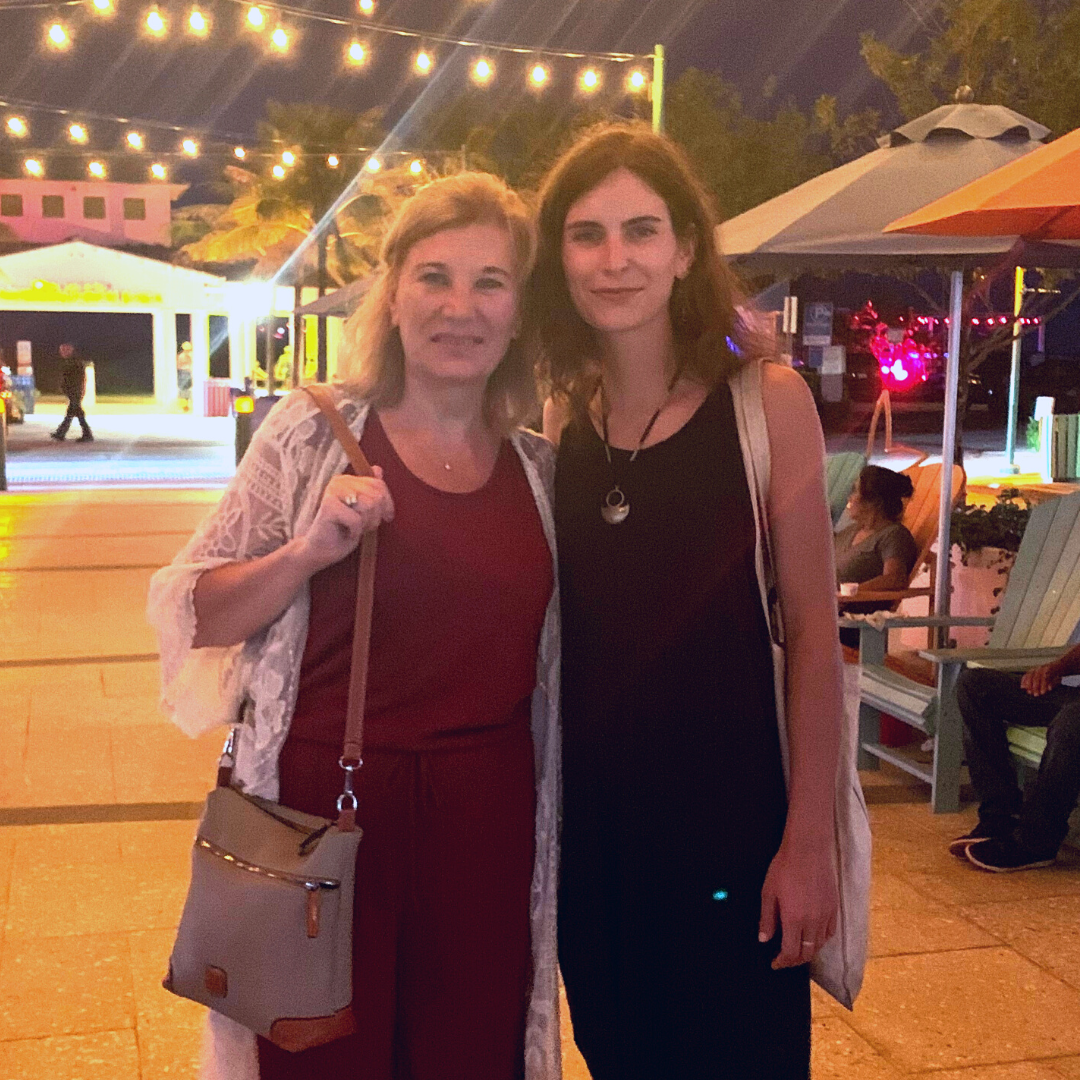 Debbie Fox
"Accessia Health helps with my insurance premiums and medicine copays. As an HAE patient, this means I have access to the treatments that allow me to enjoy my birthday at the beach with my daughter (also living with HAE) and neither of us has to worry about having a swell!"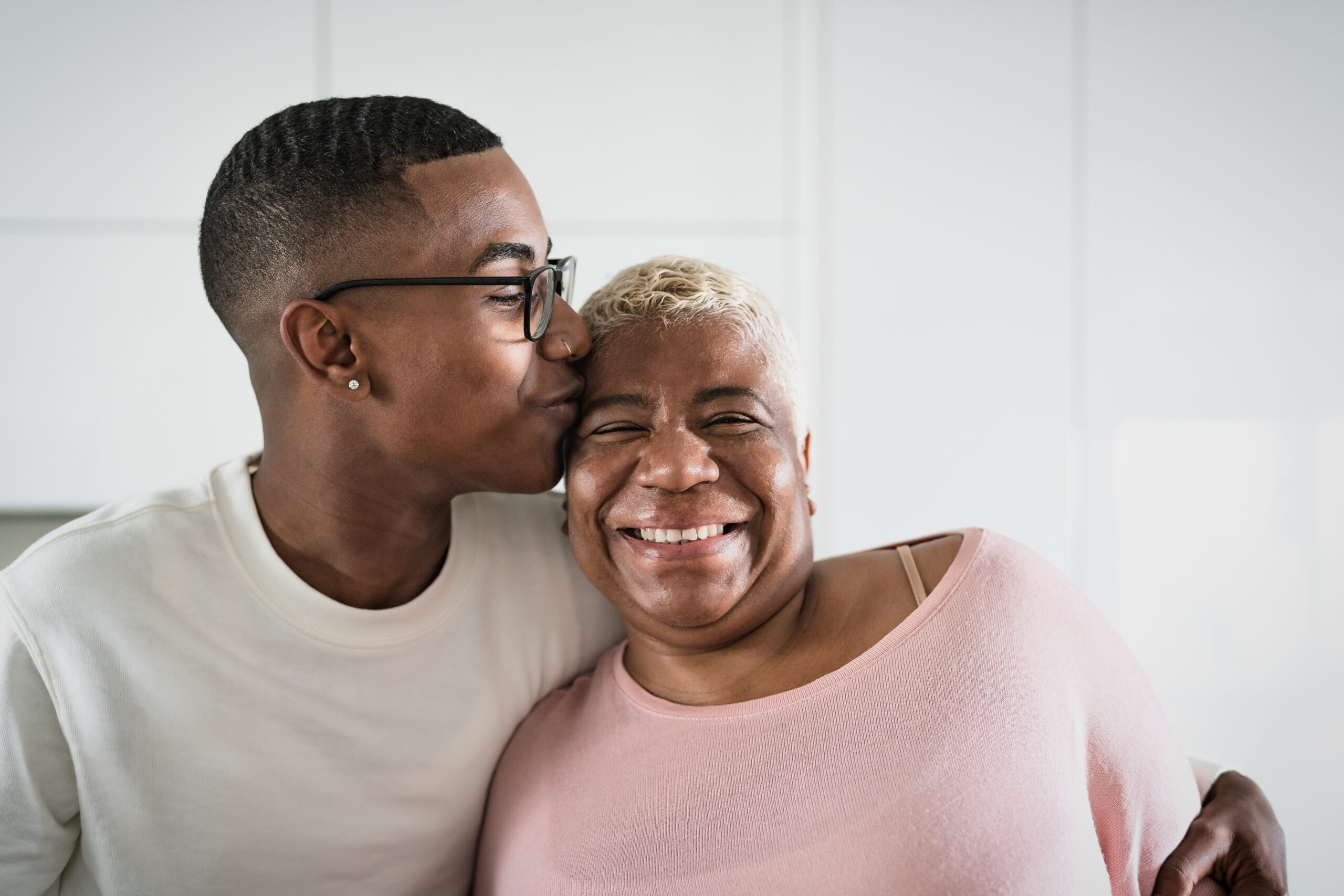 Wesley Hatfull
"Accessia Health not only helps individuals with the astronomical cost of some drugs; I would say they are helping to save lives. On behalf of myself and my mother, thank you for the assistance you have provided and for making the process simple and easy. Best wishes to everyone at Accessia Health who makes this service possible."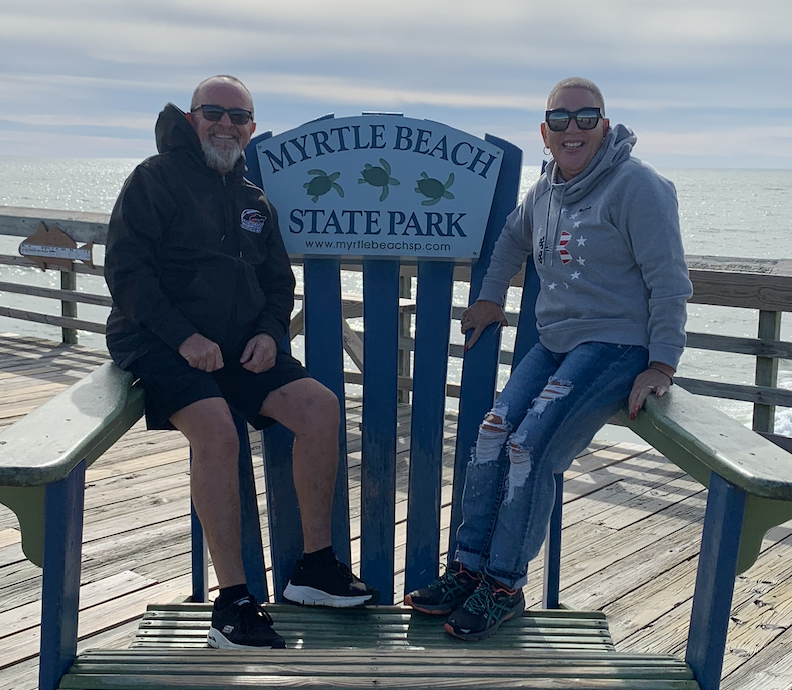 James Stonack
"The dedicated individuals at Accessia Health had given me the green light, and I have realized that people out there care and want to support people with really compromising chronic conditions. With their help, I can continue my treatment. It has had a tremendous impact on myself and my family. I can't say thank you enough for what Accessia Health does."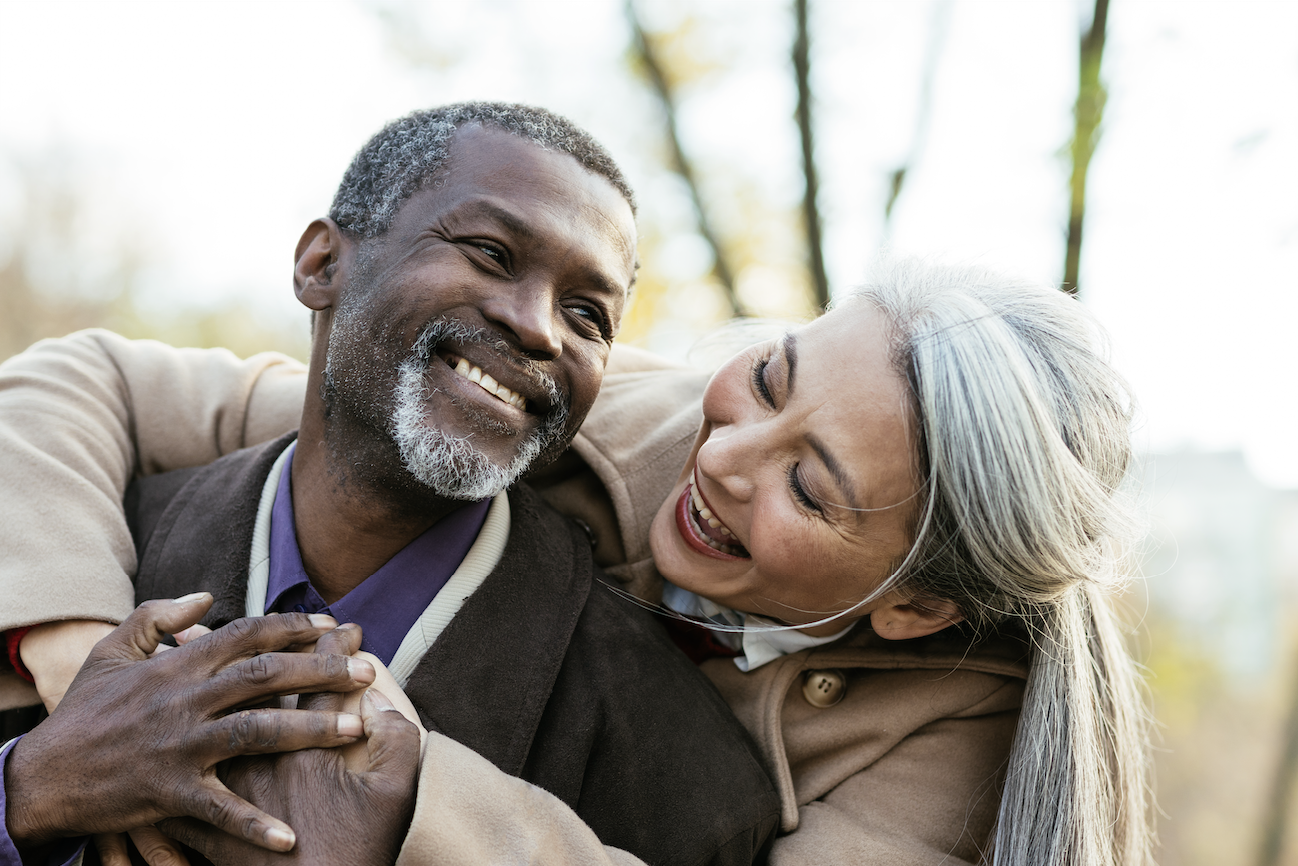 David Davis
"I was diagnosed with Alpha-1 in 1991. Accessia Health stepped in and filled the gaps. Not having to go into a hospital these last two pandemic years probably saved my life. The process to apply for assistance was very smooth, and everyone at Accessia Health has been great!"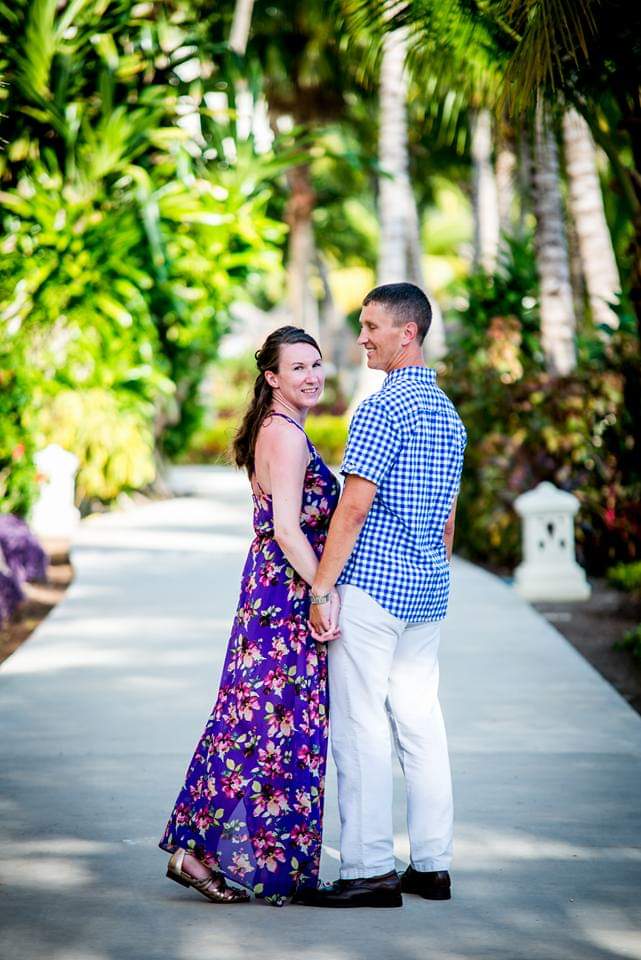 Amy Smith
"I was diagnosed with Hereditary Angioedema a few years ago. Accessia Health has been an amazing support to me throughout my HAE journey! They have eliminated the stress of how to pay for my medication, hospital visits, doctor visits, and travel expenses to see HAE specialists. It's obvious they truly care about patients.
Living with and managing this rare disease can often feel like a rollercoaster. Some days I feel like a warrior. Some days I feel like a broken mess. Many days I feel like a combination of both. But every day I will get up, fight, and try for this beautiful gift of life."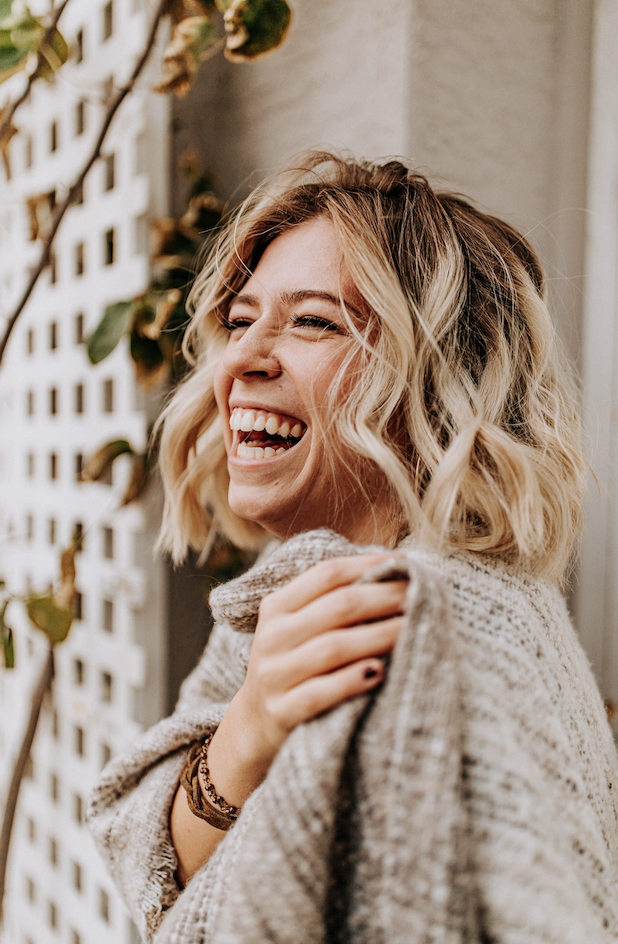 Patricia Been
"Without the help of Accessia Health, I wouldn't have the insurance or health care that I need, not only to improve my quality of life, but to extent my life span as well. Accessia Health made that much difference in my life, and I will forever be thankful beyond words."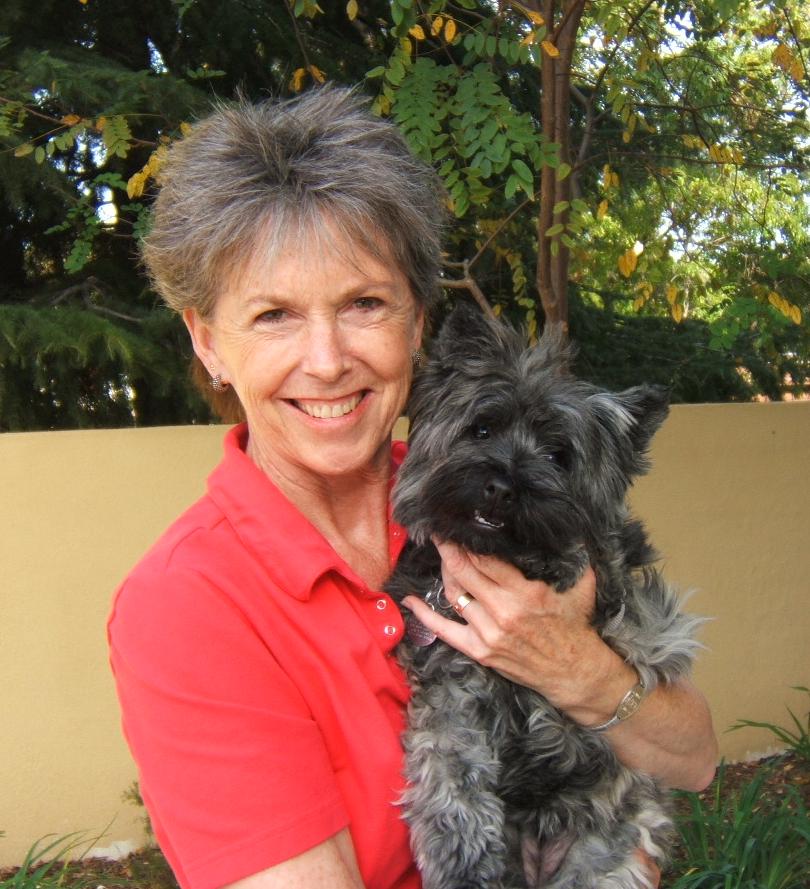 Lynn Whelan
"I was diagnosed with a Gastrointestinal Stromal Tumor (GIST) in 2010. It had metastasized to the liver already, surgery was not an option, and I was considered terminal. My only hope was taking an oral biologic to try to possibly shrink the tumors and give me more time. That drug was $14,000 a month. Without Accessia Health, I could never have taken it. With it, I am still alive today, 11.5 years later. I owe my life to Accessia Health!"