Ready to Get Involved?
Whether you donate, advocate, share your story, or join our Patient and Caregiver Advisory Committee, your contributions will directly result in our ability to serve more patients, enrich lives, and improve communities.
Friends of a Feather
Our Friends of a Feather monthly giving program is a club where members become a sustaining donor and make a difference in the lives of patients and their families living with chronic conditions. Give a little a lot. Making a monthly gift of at least $10 is an easy, cost-effective way to provide stability to ensure we can provide essential treatment year-round. Through donations, we are able to help patients access and afford necessary medications and treatments to restore hope to their lives.
Policy & Advocacy

Use your voice.

Advocacy is crucial for restoring hope and health to patients. There are several ways to get involved with our advocacy initiatives, such as contacting your representatives for timely legislative pushes and following our social media channels for important updates.

Advisory Committee

Supporting patients.

As a member of our Patient and Caregiver Advisory Committee, you will participate in discussion groups while reviewing patient assistance processes. We are looking for current Accessia Health patients or caregivers, any individual with chronic medical conditions, advocacy organization representatives, and subject-matter experts. For more information and to get involved, click the button below.
Inspire Hope
Share your story.
Your words have the power to restore hope and health to patients and caregivers in need! Each year, we receive thousands of emotional testimonials from patients and their families describing how Accessia Health's assistance has impacted their lives. Help others by sharing your story.
You can share your personal experience by completing this form below.
Prior to submitting your story, CLICK HERE to review and complete a Patient Release Form.
Unsure about where to begin? Use one of our conversation starters below to help put your thoughts into words:
How has Accessia Health helped you?
What advice would you give to someone recently diagnosed with the same chronic illness?
What gives you strength?
What words of encouragement would you provide to someone who is struggling with treatment?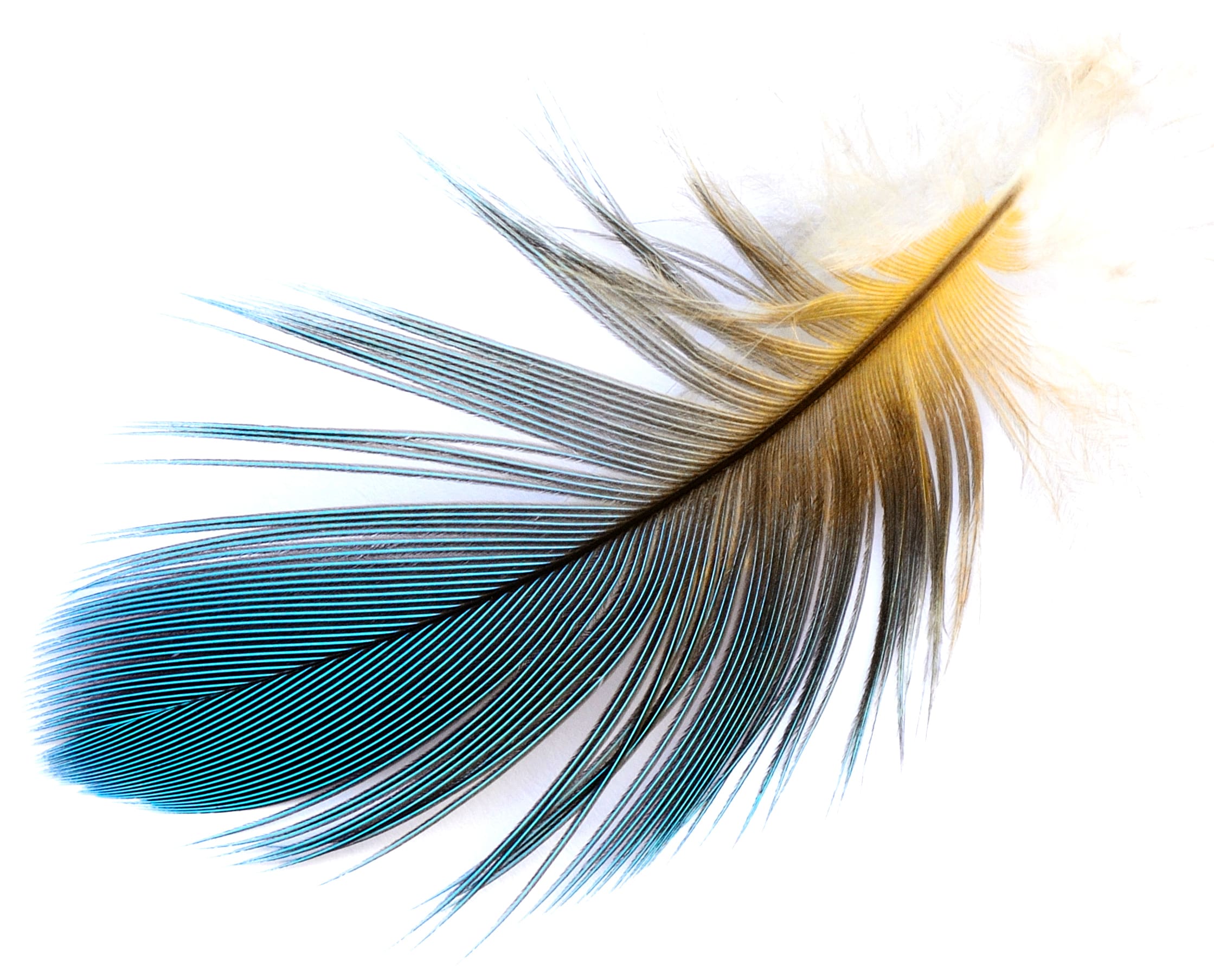 Turn dollars into change.
92% of all donations go directly to helping people with financial assistance, legal assistance, case management, and education. It's a gift you can feel good about.