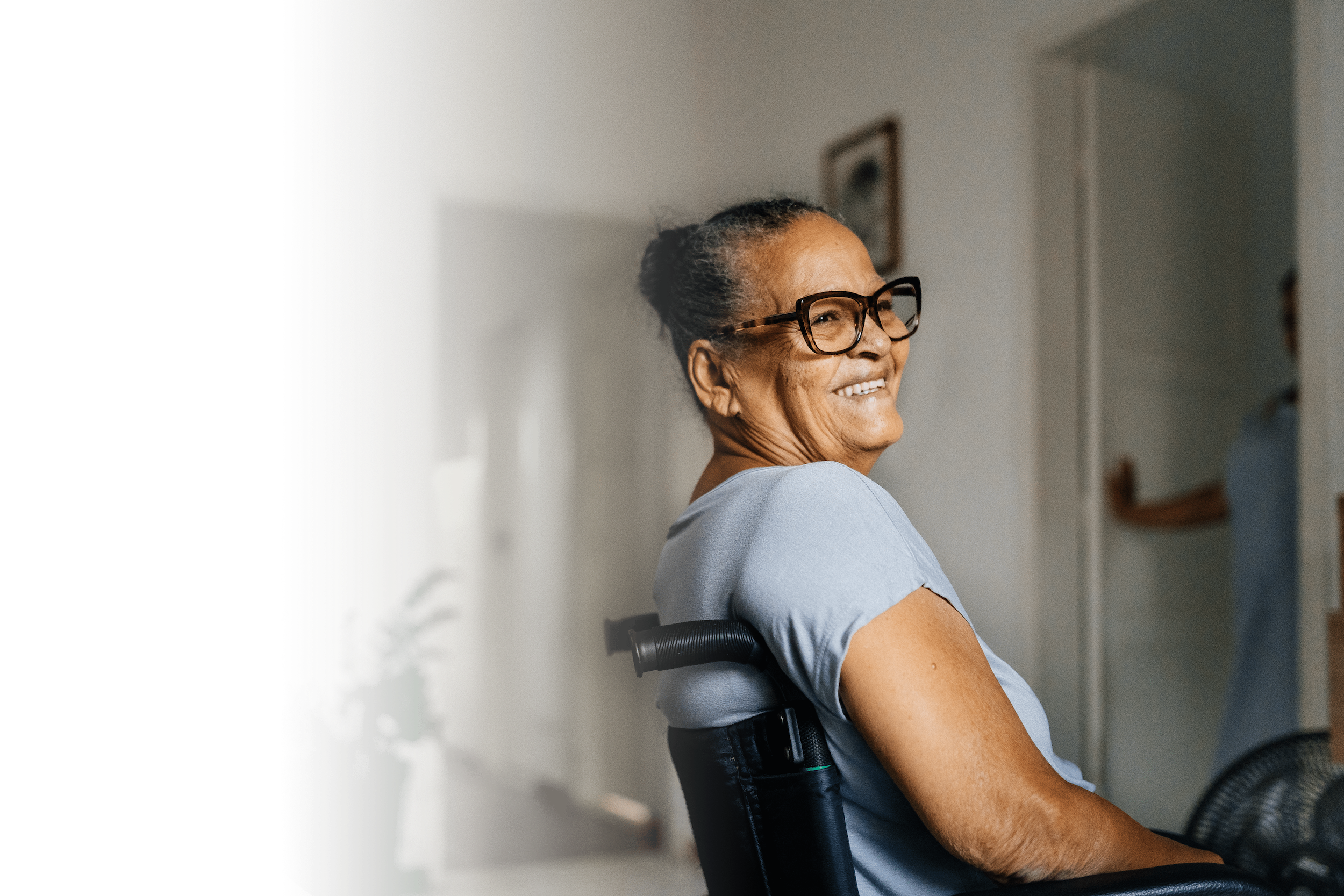 Patient Programs
Discover what we cover.
Patients eligible to enroll in an open program may utilize their assistance to pay for one or more of the following: medication and provider copays, coinsurance, health insurance premiums, medical expenses, and travel. See below to view funds that are open for application and to check your eligibility.
A program may display one of the following statuses:
Open – Open for applications.
Waitlist/At Capacity – Not accepting applications at this time. You may join the waitlist.
Seeking Funding – Board-approved program that is not accepting applications at this time and seeking donations for funding.
*We do not share the waitlist with any donors or any outside individual or entity.
To apply, you will need:
Patient Info (address, date of birth, etc.)
Health Insurance Details
Estimated Household Income and Dependents
Once we receive your application, we may need:
Supporting Income Documentation
Medical Statement to Confirm Diagnosis
Health Insurance Cards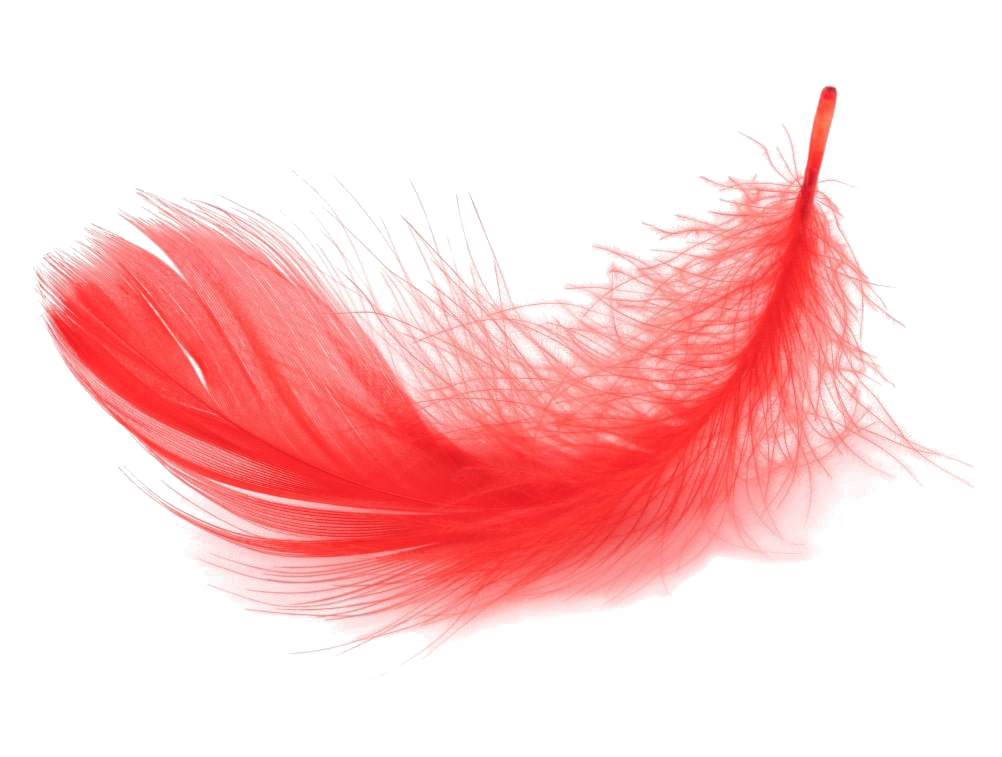 To determine what programs might be available to you, please select your current insurance type. Patients who have both private (commercial) and public (federal) coverage, are only eligible to receive support through our publicly insured programs.
Check Your Eligibility
If you qualify and your condition is open for coverage, we're here to help.
Upload Documents
Upload documents through your patient portal account.
Don't have a portal account? You can still upload documents by using our upload tool here.