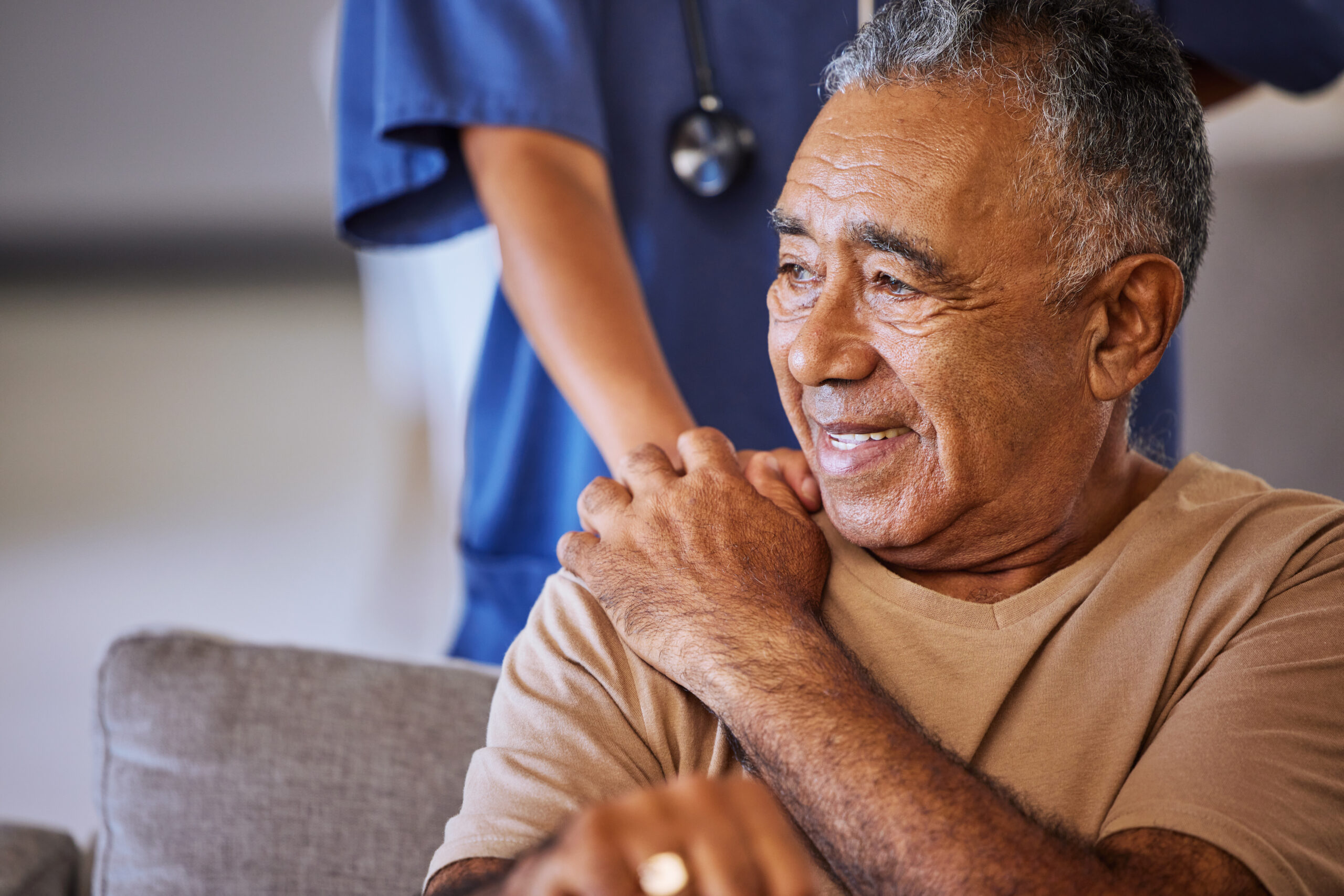 Changing the Landscape of Patient Care: Your Assistance, Your Choice
Jennifer Noonan, MSN, RN
Sr Director Clinical Programs & Compliance, Accessia Health
As senior director of clinical programs and compliance at Accessia Health, I'm proud to work for a company that sets new standards in the healthcare industry through innovative patient assistance programs. Integrating clinical expertise into our service offerings has allowed for comprehensive coverage within our programs to best fit the needs of each patient population.
Accessia Health is changing the idea of traditional patient assistance programs (PAP) from what has historically been viewed as only co-payment assistance for medications. To broaden the range of coverage to fill other gaps in the patient continuum, Accessia Health aims to create a better experience for patients and their families. New programs have been developed to allow patients to reach a diagnosis sooner as well as programs that will assist patients with preventative care.
After much work behind the scenes, we have reshaped the meaning of patient assistance by expanding item services and giving patients customizable options to use funds how they deem necessary, creating an easier disease management process. We're putting the patient back in the driver's seat through our new way of offering assistance, called Your Assistance, Your Choice.
Previously, patients had a limit on the dollar amount that would go toward each coverage category (medication, insurance premiums, travel, and other medical expenses), even though they might not need assistance in all areas. With our new assistance offerings, patients are given one total assistance amount and are able to direct their funds to the coverage categories needed most. This gives patients full control of where to apply their assistance in order to receive life-saving care.
The Your Assistance, Your Choice initiative gives patients a new sense of hope and control. It's been my absolute pleasure to attend various patient advocacy conferences this past year, with the Adult Pompe Patient Meeting being my most recent visit. Being able to communicate directly with patients has reaffirmed for me that they have the clearest perspective on what gaps need to be filled in patient care; and Accessia Health is on the right track to serving more patients in the most comprehensive way.