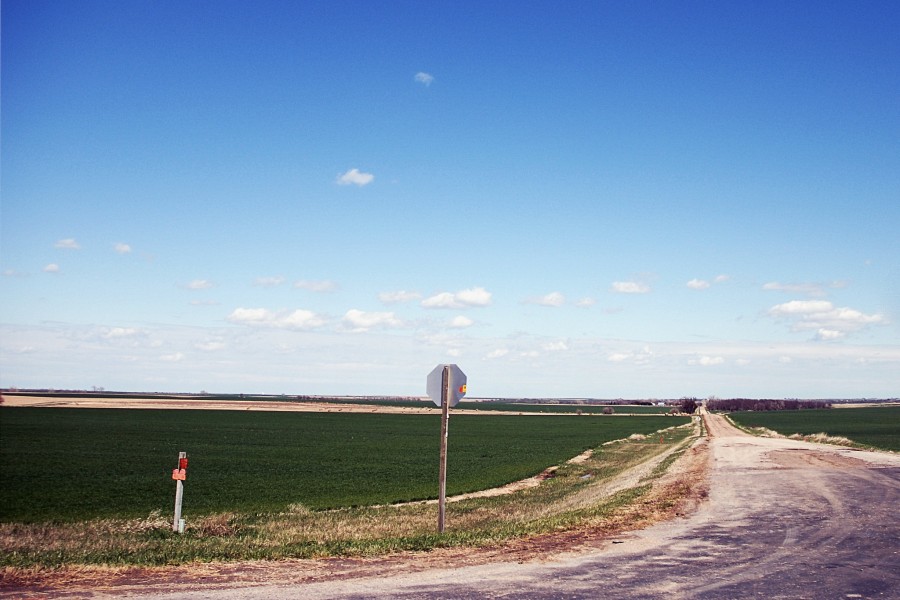 Recognizing Chronic Disease Day
Jennifer Noonan, MSN, RN
Sr Director Clinical Programs & Compliance, Accessia Health
Today, we're recognizing Chronic Disease Day. Living with a rare or chronic disease can be a constant battle, often unknown to the outside world. On July 10, we support and acknowledge those and their families who carry that burden. As a Chronic Disease Alliance Partner, Accessia Health is proud to collaborate with influential health advocacy leaders who participate in Chronic Disease Day to advance access to care for all.
There's still a lot of work to be done for the rare and chronic disease community, and that's where Accessia Health and other Patient Assistance Programs (PAPs), come in. We should also take a moment and consider the roadblocks patients may face on their healthcare journey. Staggering data shows us that nearly half of Americans struggle to afford necessary healthcare. As healthcare professionals, we are all part of the patient assistance puzzle and must take a community-based approach to create a better system, regardless of a patient's zip code or diagnosis.
People with rare and chronic conditions are already weighed down by so much – access to treatment and care should not add to that burden. We, as healthcare professionals – or rather patient advocacy warriors – should be expedient in finding ways to reduce or remove the stress of complex healthcare navigation. At Accessia Health, we're leading the way to innovate the future of patient assistance through our more than 70 patient-centered disease programs that offer comprehensive support.
We have become more involved in the patient-support communities than ever by talking directly with patients and their providers. As we learn more about each community of people, the message is clear: there are coverage gaps creating financial obstacles to patients receiving care. PAPs are crucial in ensuring these coverage gaps and ancillary medical expenses are filled so the patients and their families can focus on what's most important: healing.
On this day, let's spread awareness and inspire change to improve outcomes for those living with rare and chronic conditions. For more information on the holiday, visit chronicdiseaseday.org, or donate to support those with chronic diseases at accessiahealth.org/donations.