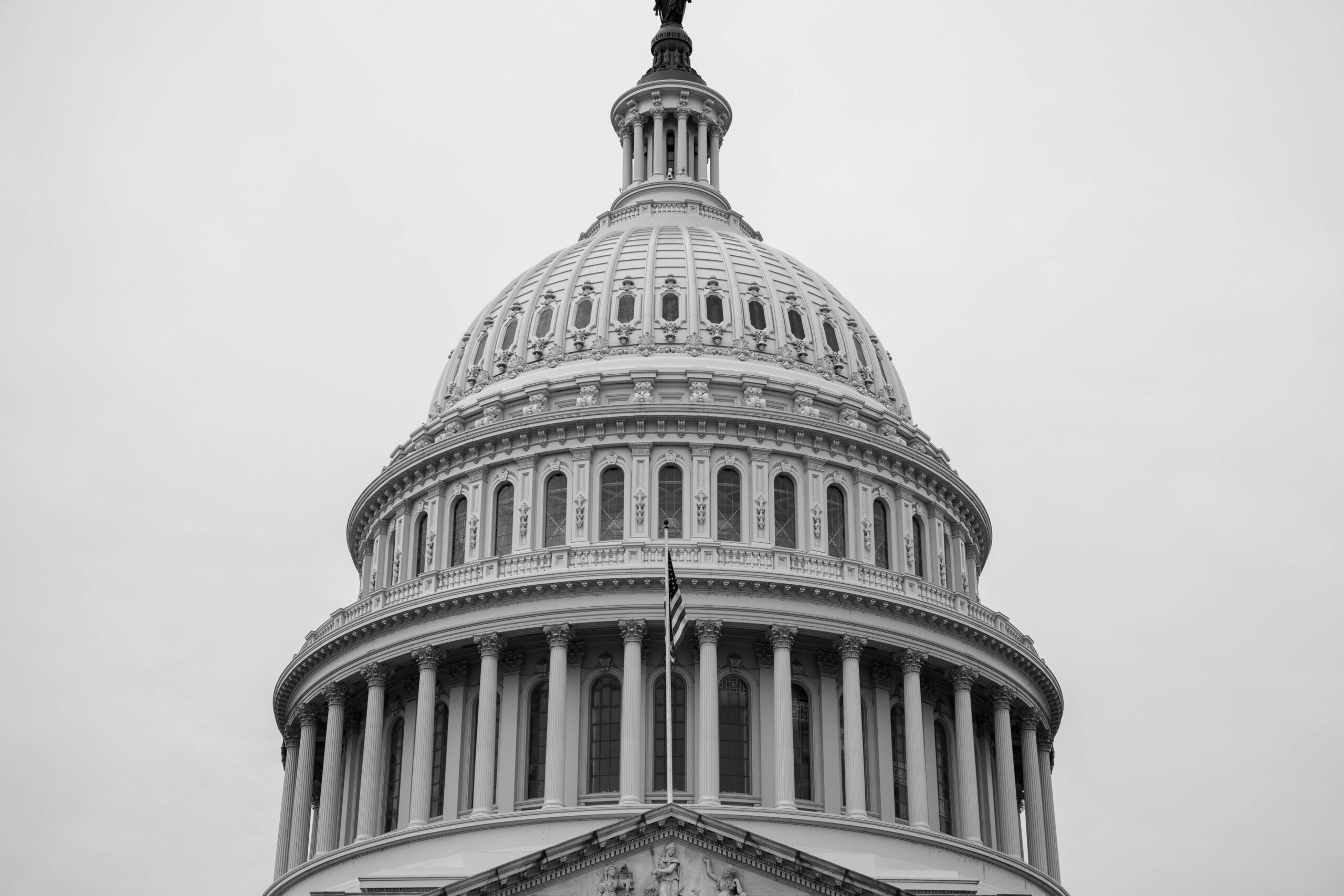 Policy + Advocacy News for April
April 5, 2022
Accessia Health monitors American health policy updates at the state and federal levels in order to inform our organizational policy decisions and agenda. Following are some recent highlights you may find interesting.
President Biden Released His FY 2023 Budget Proposal
It showcases the administration's priorities, but Congress ultimately controls appropriations, so we will wait to see what happens. For a detailed summary and to receive updates, click here.
House Votes To Limit Out-Of-Pocket Insulin Costs
House lawmakers voted 232-193 for a bill that would cap 30-day out-of-pocket costs at $35 for Medicare beneficiaries, and the legislation would limit 30-day out-of-pocket costs for people with private health coverage to the lesser of $35 or 25% of the plan's negotiated price. AHIP said the bill won't address the root causes of high insulin prices and will only shift costs and lead to higher health insurance co-pays and premiums. Read here.
Sen. Chuck Grassley Wants PBMs Investigated
Sen. Grassley (R-Iowa, Senate Committee on Finance) sent a letter to Federal Trade Commission (FTC) Chair Lina Khan urging the agency to investigate pharmacy benefit managers (PBMs). Grassley argues that there is "widespread bipartisan support" for an investigation into whether PBMs are "causing Americans to pay higher prices for prescription drugs." The FTC had a deadlocked vote in February over whether to initiate a study into the business practices of PBMs.
The Senate Committee On Finance Held A Hearing
It was entitled, Prescription Drug Price Inflation: An Urgent Need to Lower Drug Prices in Medicare. You can read a summary here and watch the hearing by clicking here.
The House Committee On Energy And Commerce Held A Hearing
It was entitled, The Future of Medicine: Legislation to Encourage Innovation and Improve Oversight. The hearing focused on 22 bills to streamline the development and approval processes for drugs and therapeutics, strengthen program integrity, and improve diversity and equity in biomedical research. Learn more and watch the hearing here.
Cancer Moonshot Reignited
The White House announced initial steps for the Biden Administration's reignited Cancer Moonshot. More information on this announcement can be found here.
HHS OIG Published A Report
It was entitled, Telehealth Was Critical for Providing Services to Medicare Beneficiaries During the First Year of the COVID-19 Pandemic. This report will be important for informing future telehealth policy efforts. Read the report here.
Biden Administration Released A Plan For Tackling The Nationwide Behavioral Health Crisis
To learn more about the President's plan and its key pillars of strengthening the capacity of the behavioral health care system, improving access to care, and creating a continuum of support, click here.
Congress Is Also Working Towards Legislation To Address Mental Health
Read a recent report issued here. The Committee on Finance recently held a hearing on parity and behavioral health integration. The House Energy and Commerce Committee also scheduled a hearing for April 5 to consider nearly 20 bills related to behavioral health.
Poll Spotlights Americans' Concerns About Health Costs
A Kaiser Family Foundation poll found that affordability and drug pricing are among Americans' top health care concerns. Sixty-one percent of adults said Congress should place limits on prescription drug price hikes, 53% said capping out-of-pocket insulin costs should be a priority, and 52% said limits on out-of-pocket care costs for older adults should be a top concern. Read more here.