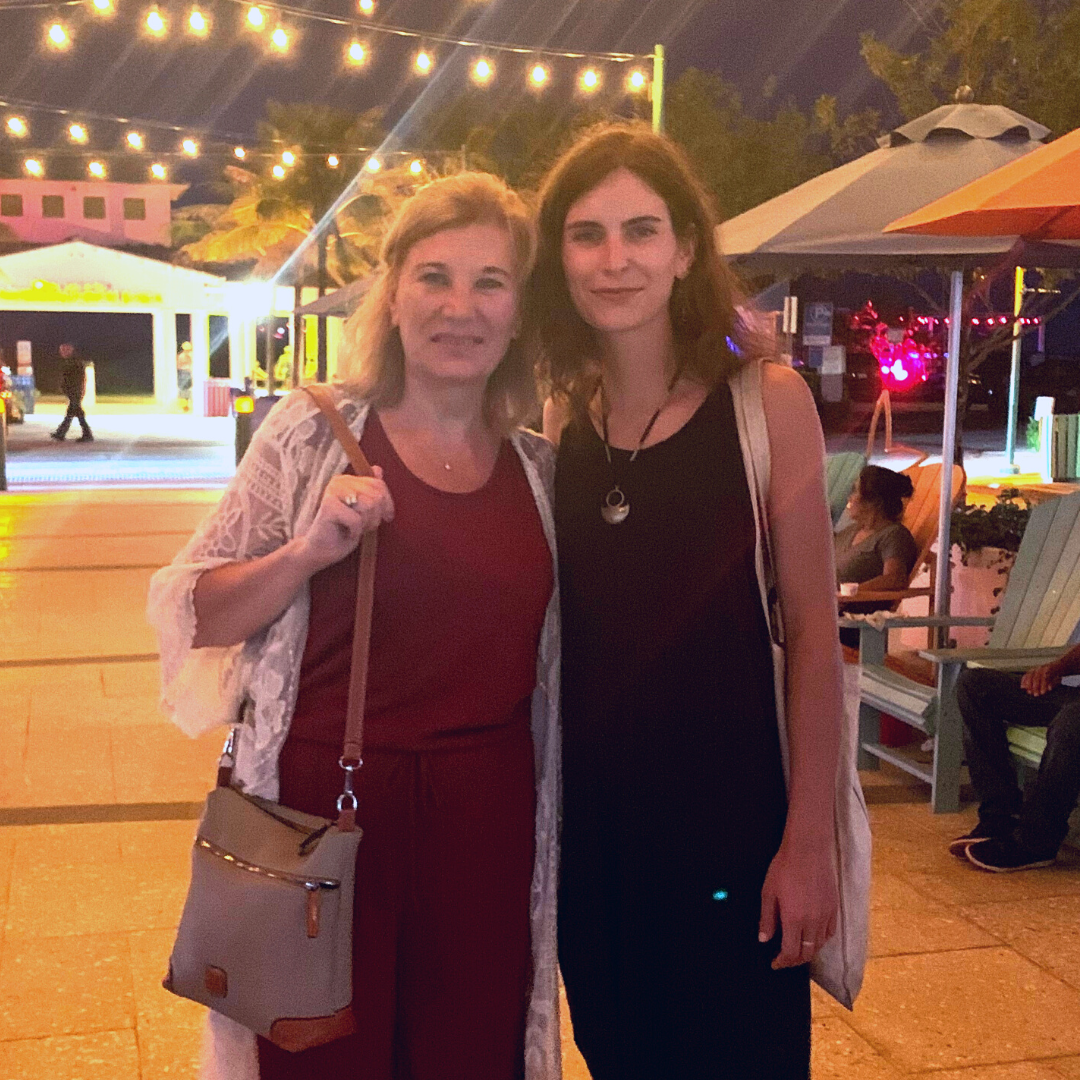 My Kids Have a Mom Because I Have Access to Medicine
November 29, 2022 — "Accessia Health has made such a difference in the lives of my family, not just the three of us that have HAE, but our whole family," Debbie said. "My kids have a mom because I have access to medicine." 
Debbie and her daughter have Hereditary Angioedema. And without their medication, Debbie and her daughter would struggle with the debilitating symptoms of this disease.  
What Is HAE?
There are a few types of HAE, but one is caused by an imbalance of a specific protein called C1 Inhibitor, which acts as an anti-inflammatory in the body. When this protein is not balanced properly, it can cause tiny blood vessels to push fluid into nearby areas of the body, causing swelling. If swelling occurs inside of the body, such as the lining of the stomach or intestines, the symptoms can manifest in the form of vomiting, diarrhea, or extreme pain. Some patients have even reported having the following warning symptoms several hours prior to a swelling attack: non-itchy rash, skin tingling, skin tightness, fatigue, irritability, anxiety, or sudden mood changes. 
Oftentimes, symptoms first show during childhood and worsen as you age. People don't always know they have HAE or that it is the cause of their swelling until they are adults. The location and severity of swelling attacks can vary widely and be impossible to predict. Swelling can come and go as well as move to different areas during the same outbreak. These episodes typically go away on their own but can be life-threatening if swelling were to happen in certain areas like the throat which would restrict airflow.   
Getting to Diagnosis
The journey to diagnosis was not an easy one for Debbie or her family. She suffered with symptoms for many years with no answer to what could be ailing her. Then, Debbie's daughter would come to share that she was beginning to experience the same symptoms as her mother. While Debbie's heart broke because her daughter was going through the same struggles, it motivated her more to seek a diagnosis. After many tests and trials, she and her daughter were finally diagnosed with HAE. 
Debbie now believes that HAE has been in their family for generations; recalling her grandmother having "episodes" for days at a time. 
"When we went to our doctor for that first visit, after diagnosis, she told us medicine was available for treating the disease. But when we heard how much it cost, we were shocked and knew we would need help covering the costs of the medication.  
Finding Financial Assistance
for HAE
In addition to medication expenses, Debbie was overwhelmed with the cost of insurance, and she began to panic. Fortunately, one of the office managers at her doctor's office knew about Accessia Health. She encouraged Debbie to apply for financial assistance and even helped her file the paperwork. Debbie qualified for assistance shortly after applying and was blown away by the support she received for her medical expenses. 
"That has been a gift from God for our family because without insurance we wouldn't have had access to our medicine, and that's crucial to us being able to live normal lives," Debbie shared. "I don't have to worry about when the next swelling episode will happen."  
Giving Back and Giving Hope
Providing financial assistance to patients with HAE like Debbie and her daughter wouldn't be possible without generous support from caring people like you. 
"Even though my kids are all adults now, they still need their mom, and I am able to be there when they need me. I can count on having the medication I need because of the support I get from Accessia Health." 
You can change a patient's life by donating today. 
*Please consult with your healthcare provider or seek professional medical treatment if you have any medical concerns. Please do not disregard any professional medical advice or take any delay in seeking medical treatment based on anything you may have read in this blog, on this website or in any linked materials contained within. Thank You.