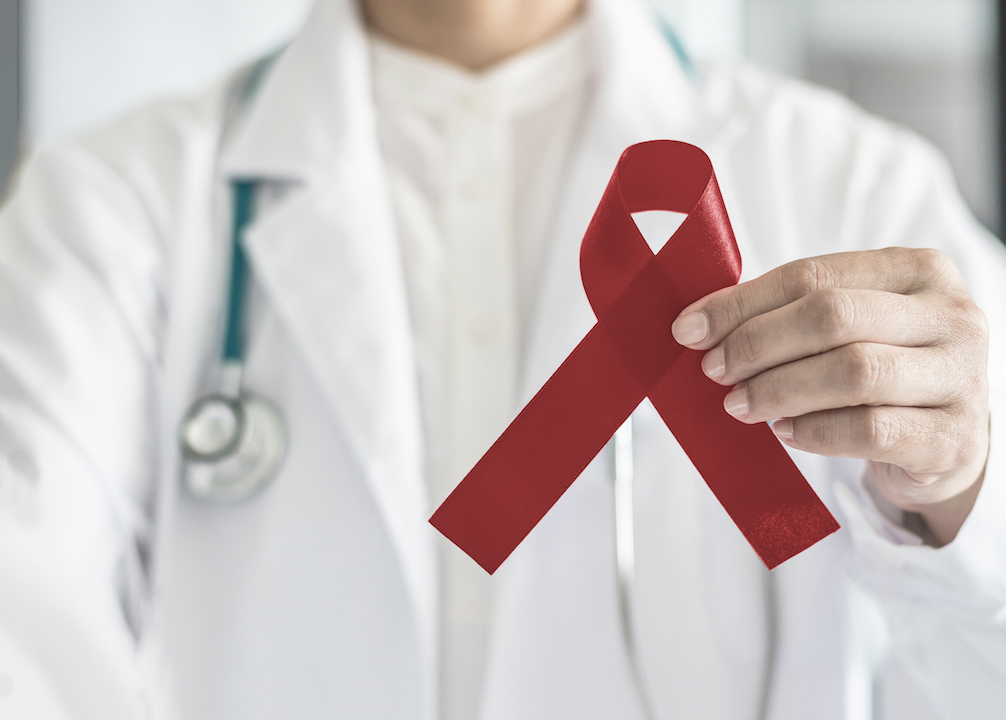 Living with Sickle Cell Disease
September 14, 2020 — Sickle cell disease, or sickle cell anemia, affects thousands of people around the world.
September is National Sickle Cell Awareness Month to help focus attention on the need for research and treatment of this disease, and in the United States, an estimated 70,000 to 100,000 people live with this illness.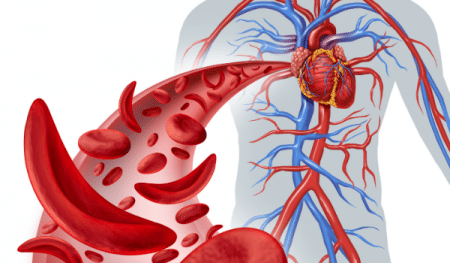 What Is Sickle Cell Disease?
Sickle cell disease is a genetic blood disorder, and the name refers to the sickle or C-shaped red blood cells, which is an important disease trait.
Taking on this unique shape, these red blood cells have a challenging time navigating through the blood vessels.
The cells are hard, sticky, and stiff in contrast to normal red blood cells which are round, soft, and flexible — making it easier to maneuver through blood vessels.
Sickle Cell Symptoms and Diagnosis
In order for someone to end up with this illness, each of their parents must carry the sickle cell gene or trait, since this condition is inherited. For those who carry, they generally experience no symptoms.
Infections and what is known as a sickle cell crisis are common. This is pain ranging from moderate to severe due to obstruction of red blood cells in the blood vessels. This is called a vaso-occlusive crisis. These crises, or pain episodes, last anywhere from minutes to months ranging from dull to excruciating. Hospitals treat a crisis with various pain killers, like narcotics. According to Daniel Brookoff, vaso-occlusive crises have four phases, with the painful episode lasting an average of 10 days. So, how does someone know if they are experiencing symptoms?
Various signs or symptoms include:
Episodes of pain
Swelling of hands and feet
Delayed growth
Frequent infections
Vision problems
According to Kathryn Britos-Swain, a state sickle cell coordinator, the median life expectancy for one living with sickle cell disease is 42 for men and 48 for women.
Treatment And Costs
For those with sickle cell disease, there is currently only one potential cure, and that is through bone marrow transplant, also known as a stem cell transplant. Treatment focuses on three different elements:
Avoiding Sickle Cell Crisis
Relieving Symptoms
Preventing Complications
In a report written by Carolina Henriques for Sickle Cell Anemia News, Henriques writes, "Another challenge is the cost of sickle cell treatments. There are elevated medical costs associated with the disease at around $1 million for patients who reach 45 years, with annual costs of $10,000 for children and $30,000 for adults. These costs may cause some patients to discontinue treatment."
How Accessia Health Can Help
Accessia Health has an established Sickle Cell Disease Program positioned to provide financial assistance for copays, insurance premiums, medical expenses, and medical-related travel for eligible patients. 
For more information, or to see if you qualify for assistance in any of our available programs, check out our prescreening tool and apply today. You can also call us at 1-800-366-7741.* 
Our Sickle Cell Disease Program is in need of funding. To support those seeking assistance with Sickle Cell Disease, click here to donate. 
*Please consult with your healthcare provider or seek professional medical treatment if you have any medical concerns. Please do not disregard any professional medical advice or take any delay in seeking medical treatment based on anything you may have read in this blog, on this website or in any linked materials contained within. Thank You.