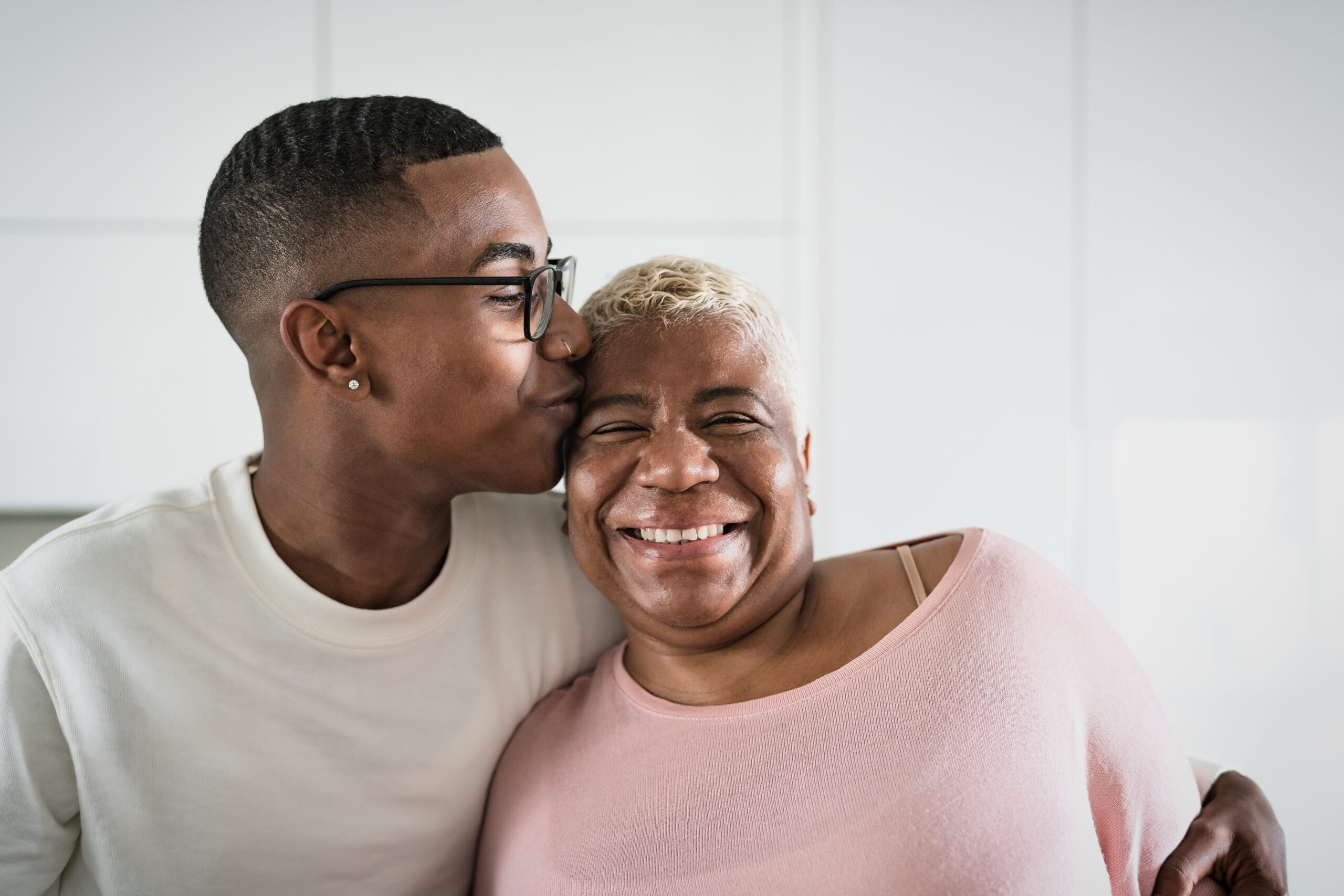 Providing hope for those who need it most
Give Back, Give Hope
Hope. A word that means so much and can inspire joy even in the darkest of times for so many. Accessia Health strives to give hope to those who are in need of critical support.
Imagine having to choose between paying your rent or paying for your lifesaving medication. Living with a chronic medical condition can cause unimaginable financial stress that no one should have to bear. And that's where YOU come in. Giving a gift to Accessia Health today might just help save the life of someone you know – your neighbor, closest friend, or even a colleague.
This year, we are asking you to Give Back and Give Hope with a donation that will change lives.
My kids have a Mom because I have access to medicine.
Lifesaving Assistance
Donations from the Give Back, Give Hope campaign will allow us to provide financial assistance for:
Medication copays
Insurance premiums
Travel expenses related to receiving medical care
Case management
Other medical expenses
To learn more about how we help our patients read more in our most recent impact report. Be sure to like and follow us on social media as we share patient stories, announce our Friends of a Feather program, and more.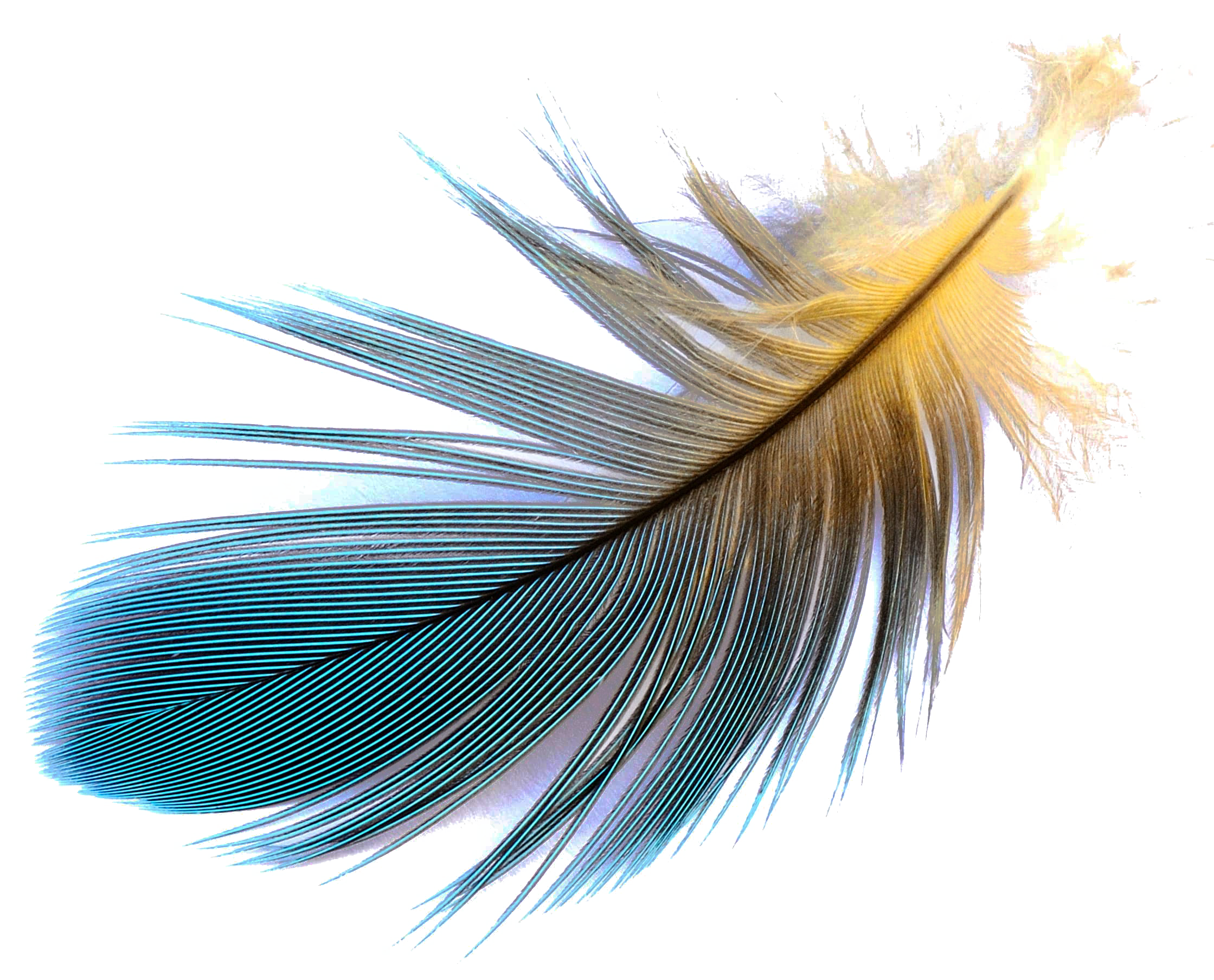 Donations in Action
"Without their help, we would not have been able to have the medication needed to keep my husband here with me and our family for another two years after his diagnosis of Chronic Myeloid Leukemia. We are very grateful for all the help we had and the many questions that they answered for us. Thank you." – Karen M

"Without Accessia Health I could never have taken an oral biologic to try and shrink my tumor. With it I am still alive today, 11.5 years later! And I owe my life to them!​" – Lynn, GIST patient

"Without the help of Accessia Health I wouldn't have insurance or the health care I needed not only to improve my quality of life but to extend my lifespan. Accessia Health made such a difference in my life and I will forever be thankful beyond words!" – Patricia B