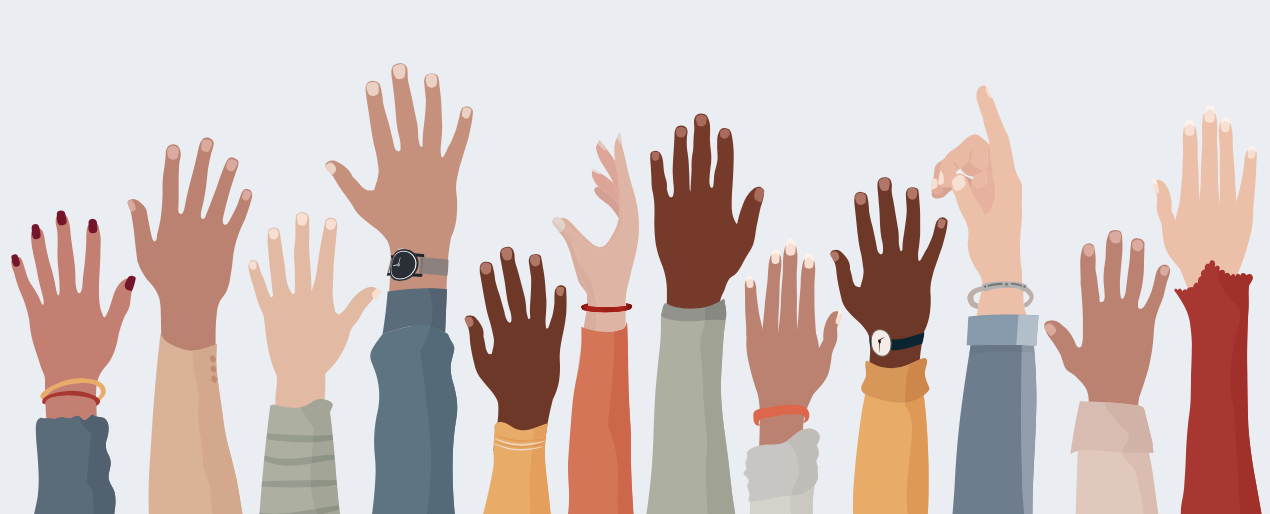 DEI Calendar for October
October 1, 2022 — Each month, our Diversity & Inclusion Committee compiles events highlighting the diversity of our communities. For October's DEI Calendar, we recognize and celebrate the following:
Health
Healthy Workplace Month
Breast Cancer Awareness Month
Down Syndrome Awareness Month
National Disability Employment Awareness Month
10/10: World Mental Health Day
10/15: White Cane Awareness Day
10/22: International Stuttering Awareness Day
Inclusion & Social Awareness
National Bullying Prevention Month
Domestic Violence Awareness Month
LGBTQ+ History Month
10/2: International Day of Nonviolence
10/11: National Coming Out Day
10/26: Intersex Awareness Day
Culture
Filipino American Heritage Month
Italian American Heritage Month
National Work and Family Month
Polish American Heritage Month
10/11: Indigenous Peoples' Day
Religion
Islamic History Month (Canadian)
10/5: Yom Kippur (Jewish)
10/5: Navaratri Ends (Hindu)
Stay tuned each month for an updated DEI Calendar.
About Us
Accessia Health is a 501(c)3 that pioneered the patient assistance model for people living with chronic medical conditions. We provide financial assistance to pay for prescriptions, medical treatments and expenses, and insurance premiums. Our program services include healthcare education, specialized legal services, and case management.