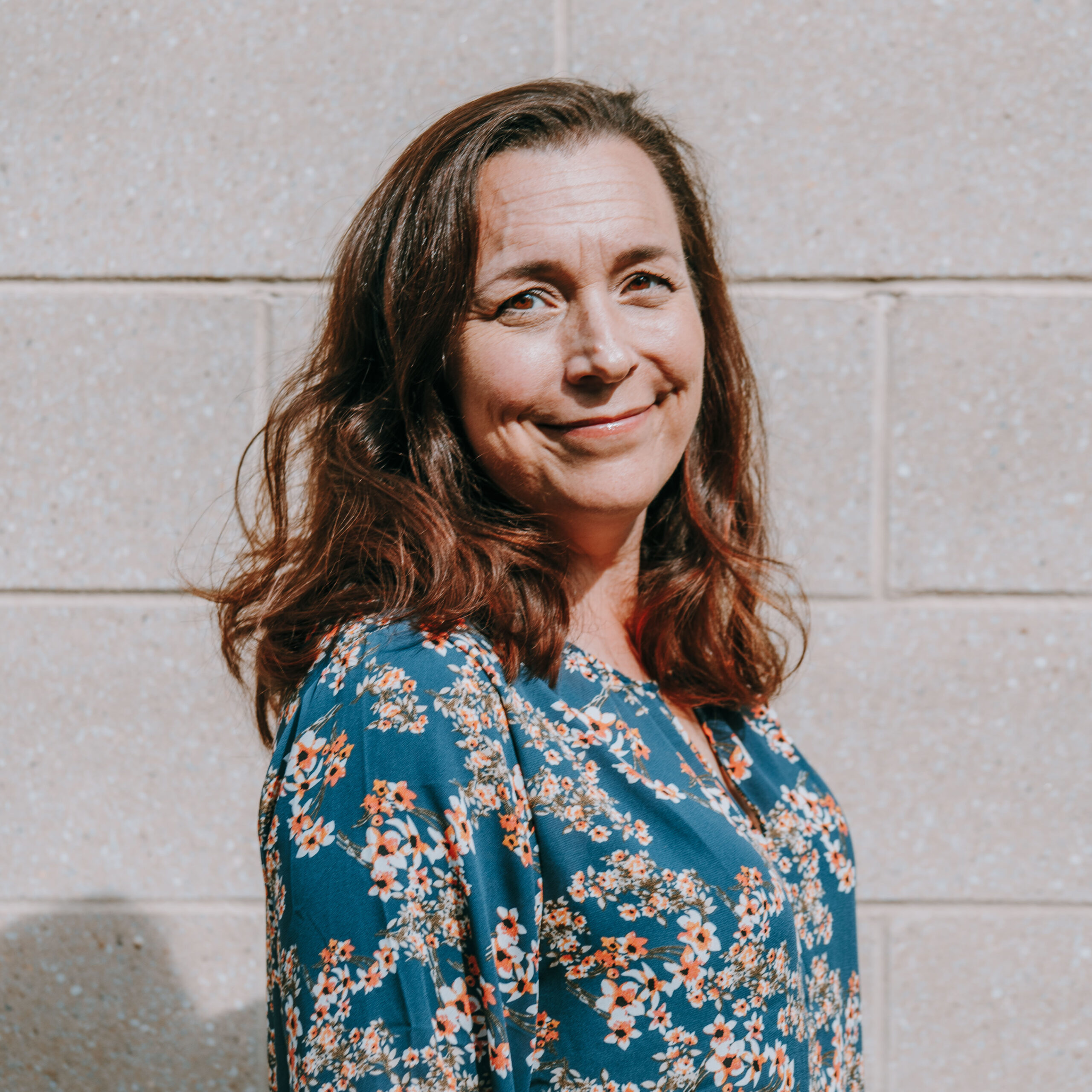 Accessia Health's Jennifer Noonan joins National Association of Specialty Pharmacy (NASP) Board
September 25, 2023 – We're thrilled to announce that our very own Jennifer Noonan has been appointed to the National Association of Specialty Pharmacy (NASP) Board, underscoring her industry expertise and leadership.
Jennifer, who currently serves as our Senior Director of Clinical Programs and Compliance, brings over two decades of experience in the healthcare industry to the Board. With a rich background in clinical practice and management across diverse healthcare settings, Jennifer possesses a deep understanding of program design and the delivery of services within highly regulated environments. She has consistently demonstrated innovative leadership throughout her career, and her commitment to improving patient outcomes aligns perfectly with NASP and its mission.
NASP is the only nonprofit national association representing all stakeholders in the specialty pharmacy industry. The mission of NASP is to elevate the practice of specialty pharmacy by developing, delivering, and promoting continuing professional education and specialty certification while advocating for public policies that ensure patients have appropriate access to specialty medications in tandem with critical services.
Jennifer and all of us at Accessia Health know that specialty pharmacies play a crucial role in providing end-to-end, personalized care to patients with complex medical conditions. Jennifer's appointment reflects her dedication to advancing our industry's standards and ensuring patients receive the highest quality care possible.
"What an honor to join such a diversely talented and experienced group of healthcare leaders and stakeholders," Jennifer said. "Accessia Health has always been committed to delivering exceptional programs and services to those living with rare or chronic medical conditions. I am excited to bring that commitment to a national level through my involvement with NASP. Thank you for allowing me to serve patients in this way."
We are confident that Jennifer's leadership in her new role will contribute significantly to advancing our industry and the lives of those living with chronic illnesses. We also extend our congratulations to the other specialty pharmacy and healthcare veterans elected to the NASP Board of Directors:
PJ Agarwal, Senior Director, Pharmacy Development, Pfizer, Inc
Binny John, President, keycentrix LLC
Micaila Ruiz, Franchise Business Leader, Optum Specialty Pharmacy
Karen Silverblatt, Vice President, Business Development, Inovalon
These individuals represent the best and the brightest in the specialty pharmacy industry, and their announcements were met with applause at the NASP 2023 Annual Meeting & Expo to a record audience of more than 1,600 attendees. To learn more about NASP and this announcement, click here. To learn more about Accessia Health, click here.