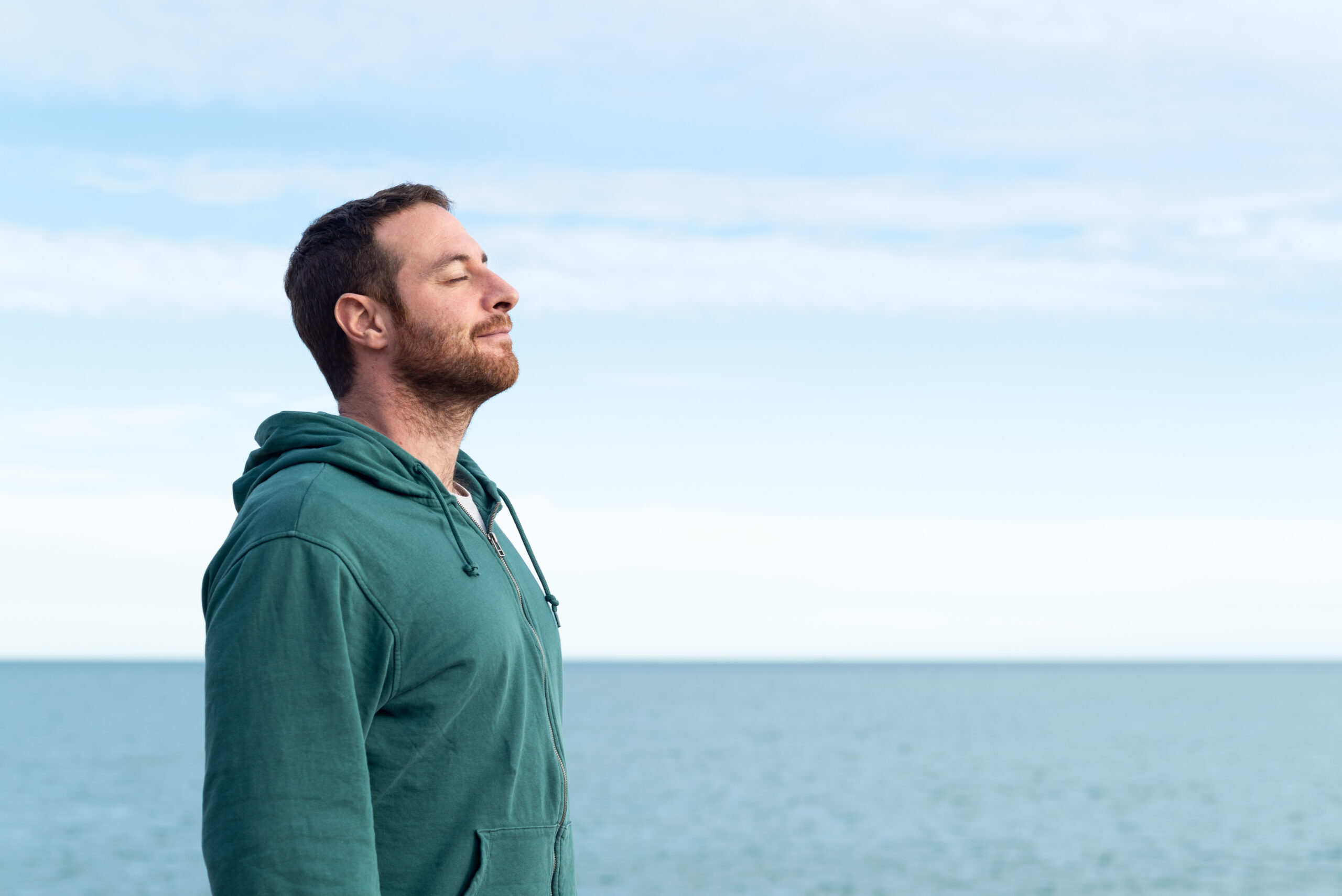 Accessia Health, Burnalong Partner to Bring Wellness Classes to Patients and Community
First 500 patients eligible for free account; wider community eligible for discounted membership
RICHMOND, Va. (April 19, 2023) – Accessia Health, a leader in nonprofit patient assistance, has partnered with Burnalong, a comprehensive wellness platform, to provide 500 active Accessia Health patients with free access to Burnalong classes. This promotion is exclusively for active patients and can be accessed through their Accessia Health patient portal.
"Accessia Health is always looking for new ways to support our patient's healthcare journey, and we're excited to offer the Burnalong platform to them," said Gwen Cooper, President and CEO of Accessia Health. "Living with a chronic condition and maintaining a healthy lifestyle can be difficult, and Burnalong is so much more than just fitness – it's a comprehensive platform that brings a variety of content that is tailored to a user's wellness goals."
Accessia Health and Burnalong are also offering a discount code for anyone else in the community who is not currently an active patient. Those individuals can create an account at well.burnalong.com/register and use discount code 'AH23a' for an annual discount or 'AH23m' for a monthly discount. Active patients at Accessia Health should login to their patient portal account and click the Resources tab to access their free registration.
Through Accessia Health, registered users will have access to Burnalong's digital health platform with more than 20,000 live and on-demand classes in more than 60 wellness categories. For social connection, users can challenge their coworkers and invite up to four family members to join their wellness journey. Burnalong has something for everyone, from beginner to advanced. Wellness categories range from traditional fitness, like yoga, HIIT, and boot camp, all the way to nutrition, adaptive workouts, financial wellness, support for chronic conditions like Diabetes and Parkinson's, and even dog workouts! Receive AI-powered guidance plus access anytime, anywhere via phones, tablets, computers, and smart TVs.
Accessia Health is proud to provide you with a discounted membership in 2023. Together, we are here to support you every step along the way. 
###
About Accessia Health
Accessia Health is a leader in nonprofit patient assistance providing financial assistance, programs, and services for people with rare and chronic medical conditions. Today, Accessia Health is leading the charge to expand this model through a community-based approach that ensures all people have access to healthcare regardless of their zip code or diagnosis. Accessia Health operates pursuant to an Advisory Opinion of the HHS Office of Inspector General, allowing the organization to pay for the healthcare needs of qualified individuals.  Learn more about Accessia Health and its services at www.accessiahealth.org.
About Burnalong
Burnalong transforms individuals' lives and improves measurable results by maximizing human potential. It helps people from all walks of life achieve happier, healthier, and more fulfilling lives. Clients range from governments to companies of all sizes (with employees across 70+ countries), to hospital systems, and health plans. Burnalong partners with wellness, medical, education, and other professionals globally – from thousands of brick and mortar facilities and YMCAs to hospitals and their specialists to corporate on-site wellness centers.
Media contact: 
Dittoe Public Relations; AccessiaHealthPR@dittoepr.com