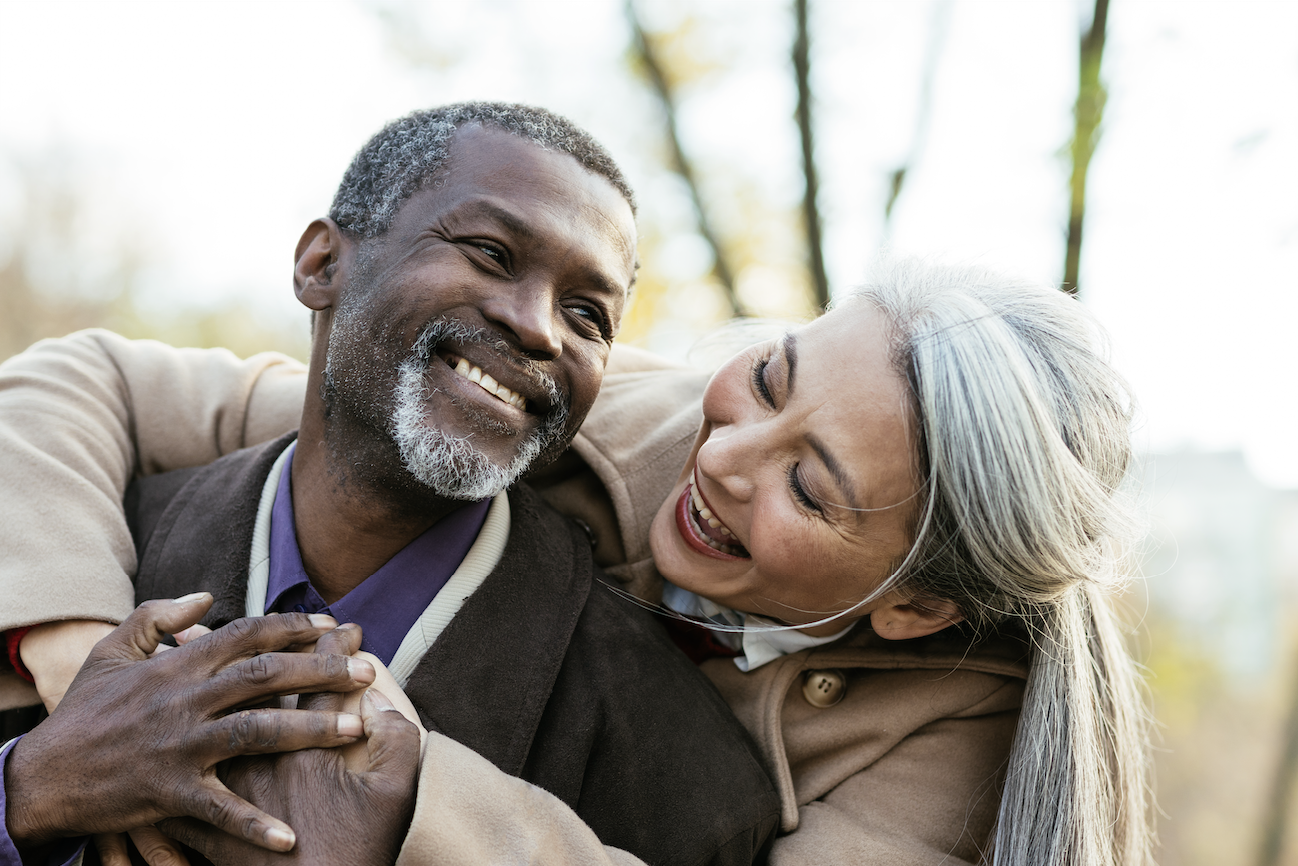 You just helped a patient in need.
Thank you for donating to Accessia Health!
When we say your donation saves lives, we mean it.
We have so many resources and ways to get involved outside of donating.
Check out some ways to engage with us below.
A Message From Michael Brown
Webinar Series
Amplify Your Voice, Control Your Care
We have an ongoing webinar series: Amplify Your Voice, Control Your Care.
Navigating the healthcare system can be complicated and we can help with that. Join us as we provide education and tools to amplify your voice and take control of your health care. With the right information, you will be better equipped to make informed decisions for the care you and your loved ones deserve. Check out upcoming webinars in the series below, and stay tuned for more opportunities to listen and learn.
Video Lounge
Our video library is full of education and healthcare resources. Check back often as we are always adding up to date resources to meet all your education needs.
News, Blogs & Articles
Want to know more about a chronic disease? What about read a patients story? We have news, blogs, and articles ready for you.