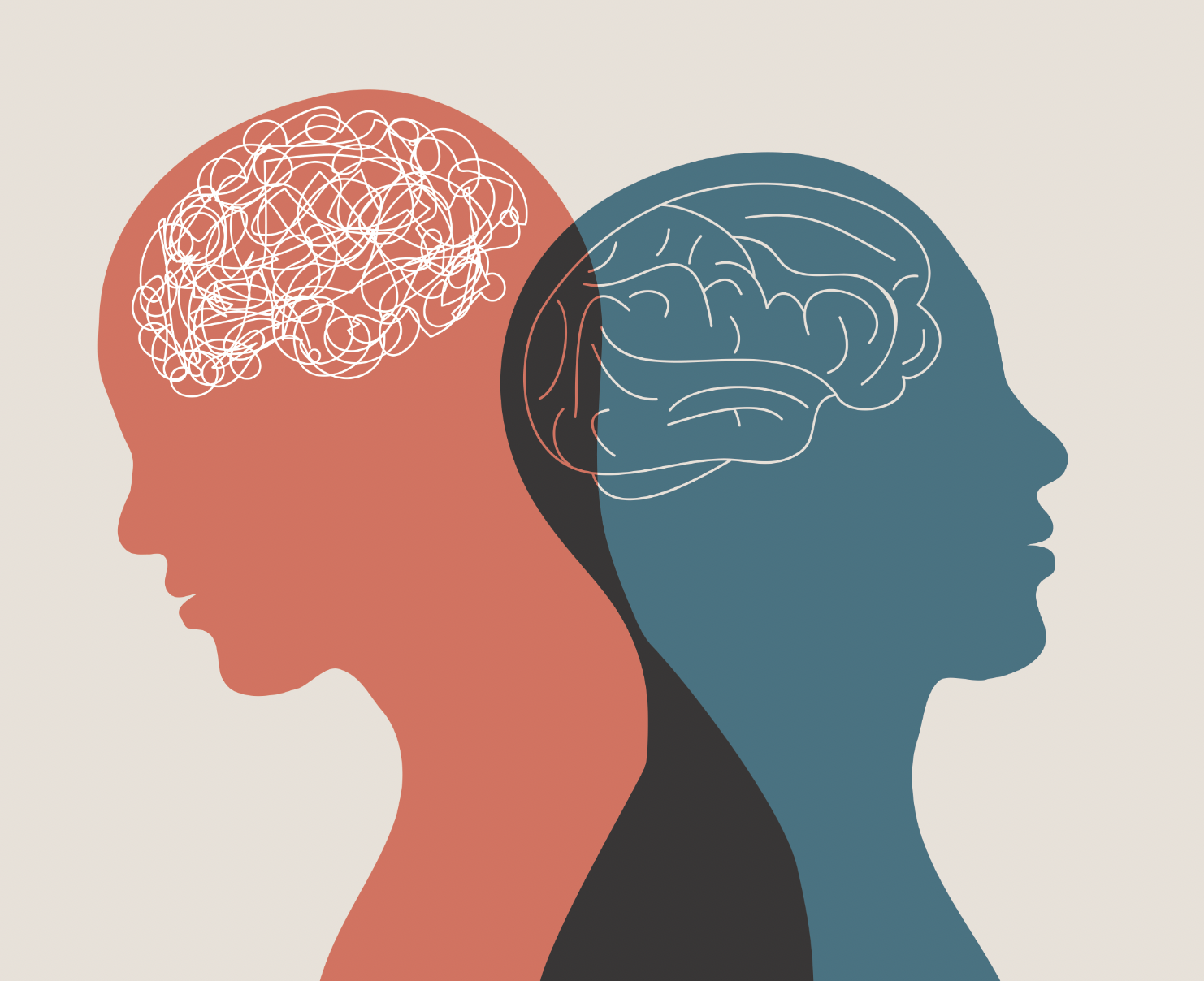 4 Ways to Prioritize Mental Health During the Winter Season
December 2, 2022 — Winter is here, and with it comes a myriad of celebrations, feasts, and gatherings. It also brings cold temperatures, illness, and holiday stressors. With all the festivities, it's important to keep your mental health top of mind. 
The Cleveland Clinic notes about 5% of American adults experience severe seasonal depression during the winter months, and about 20% experience a milder version called the "winter blues." Mental health is important to consider all year, but in the midst of all that the winter months hold, here are five ways to stay mindful of your mental health:
1. Stay Connected with Loved Ones
Connecting with others has been proven to lower anxiety and depression, increase self-esteem and confidence, and actually improve immune systems on occasion. Take time to reach out to a few close friends or loved ones. Plan a holiday get-together. Organize a coffee date. Call a close relative who means a lot to you. In connecting with those closest to you, you can boost your mental state and the mental health of those around you as well.
2. Take Care of Your Physical Health
It's often understood that having a chronic medical condition can put someone at higher risk for mental health illnesses. During this time, pay extra attention to your body and its needs. Bundle up and take a walk. Head to the gym for a quick workout. Get plenty of sleep and eat nutritious foods that make you feel whole. Make sure to take your necessary vitamins and medications. This is the time to listen to what your body needs. 
3. Say No When You Need Rest
Healthy boundaries this holiday season are a great way to conserve energy and prioritize your mental health. You gain confidence, independence, and a sense of control when saying no in order to rest. Say no to that extra outing and watch a holiday movie. Reschedule that meeting with a friend in order to go to bed early. Saying no now might mean you can say yes to what matters most to you later. 
4. Ask for Help When You Need It
Asking for help is a sign of strength and wisdom. According to Harvard Health, it is important to call your doctor when you're experiencing: 
depressed mood most of the day

 

decreased interest or pleasure in activities that you used to enjoy

 

difficulty sleeping or sleeping more than usual

 
feeling worthless or excessively guilty

 

difficulty concentrating more than usual

 

thoughts of death, suicide, or harming others

 
If you or someone you know may be struggling with suicidal thoughts, you can call the U.S. National Suicide Prevention Lifeline at 800-273-TALK (8255) any time day or night, or chat online. Crisis Text Line also provides free, 24/7, confidential support via text message to people in crisis when they dial 741741. 
Giving Back and Giving Hope
Providing financial assistance to patients in need wouldn't be possible without the generous support from caring people like you. 
You can change a patient's life today. Click here to make a gift. 
*Please consult with your healthcare provider or seek professional medical treatment if you have any medical concerns. Please do not disregard any professional medical advice or take any delay in seeking medical treatment based on anything you may have read in this blog, on this website or in any linked materials contained within. Thank You.