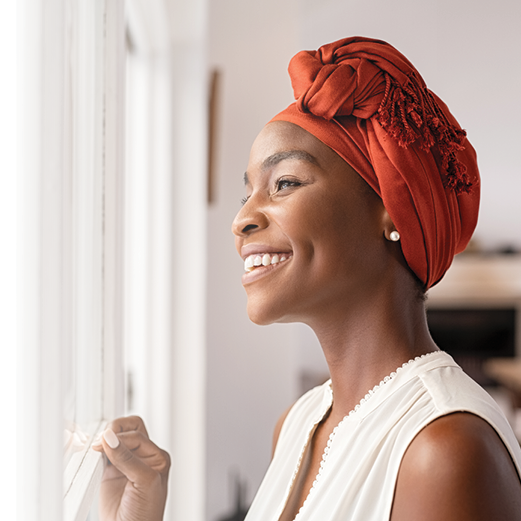 Be a part of something bigger than yourself.
Accessia Health pioneered the patient assistance model for people living with chronic medical conditions. We provide financial assistance to pay for prescriptions, medical treatments and expenses, and insurance premiums. Our program services include healthcare education, specialized legal services, and case management.
We're leveraging our three decades of our entrepreneurial spirit to expand patient assistance support to serve today's healthcare consumers. Serving diverse populations is our #1 goal and we seek partners who share our belief that all people deserve to have access to healthcare.
Over $1.1 billion has been distributed to patients throughout the country, helping them navigate their way through the complexities of the healthcare system. You can help us do even more.
When you donate to Accessia Health, you're doing more than helping someone financially. You're giving the gift of hope. Make a donation today by completing the form below. To learn more about the Accessia Health Foundation, click here.